Learn English in the USA:
Enjoy the Unforgettable Harvest Experience
Mastering the English language is a prerequisite for securing a future anywhere in the world. Being one of the most influential languages, speaking English will open many doors to social, academic and work environments.  At Harvest English Institute, we offer you the opportunity to learn a new language as you become familiar with the American way of life. The perfect mix of knowledge and fun. Come join us!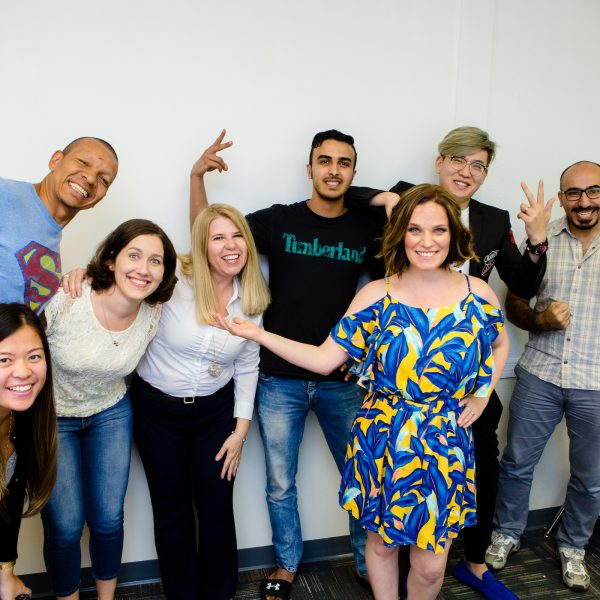 Choose the Program You Really Need
Learn English in the USA while having fun! Choose from our different programs as they fit your needs. From 12 to 20 hours per week. Complement our core program with the elective of your choice.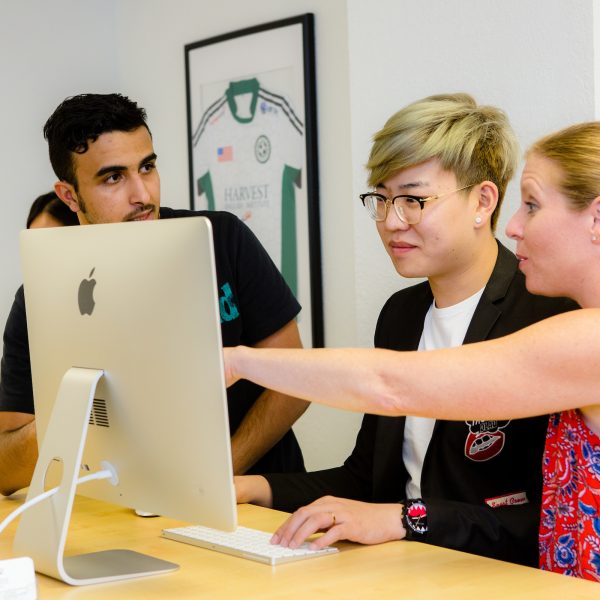 Experience True Cultural Immersion
Learn about the American culture and lifestyle with our daily cultural immersion lessons and develop your ability to understand different accents and idioms in English.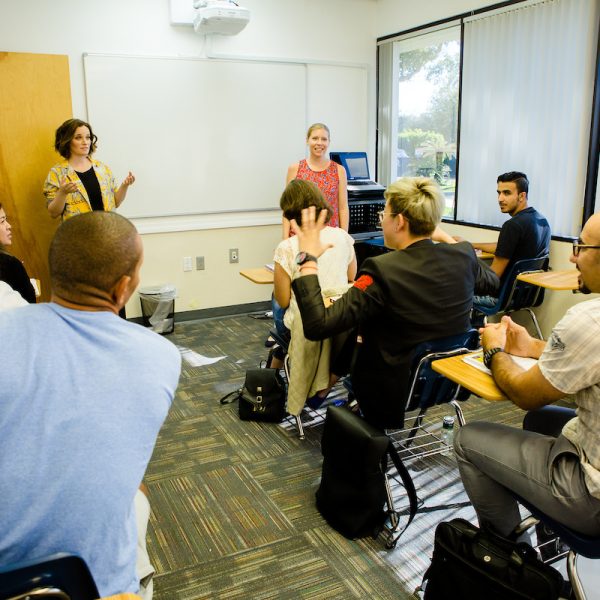 Enjoy an Integral Learning Experience
We teach English comprehensively, both written and spoken and giving you the tools to develop in formal and informal settings. Our facilities are of the highest quality and offer the necessary technology to help in your educational process
CONTACT OUR TEAM TODAY
Request more information about our English courses in the USA
Learn English in Any of These Vibrant Cities
Each of our campuses has a lot of sensational surroundings to explore. Our students get the chance to live and breathe these beautiful cities and attend cultural and world-class entertainment events while improving their English language skills.
At the Harvest English Institute, we work hard to promote cultural integration by planning local outings, field trips, and exciting rewards for the best students of each month. Our goal is to help you learn English in the USA and make it a memorable experience that will shape your academic, professional, and social development.
Newark
Only minutes away from Manhattan, our Newark campus is close to numerous tourist landmarks and cultural events.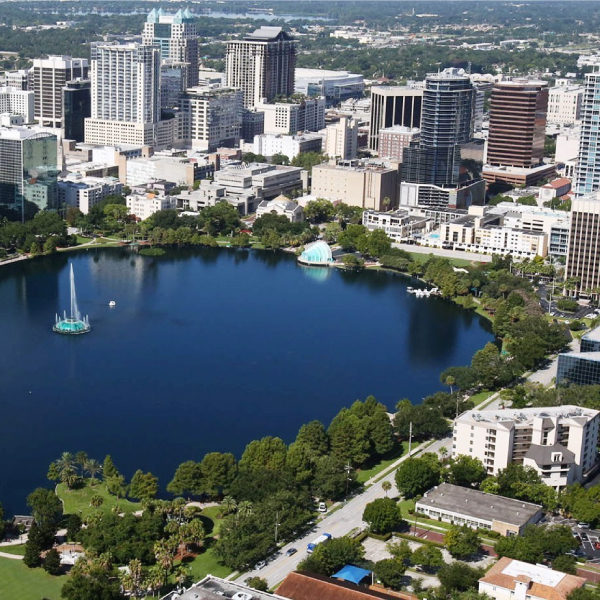 Orlando
Learn English in one of the most famous cities in the world. From theme parks to outdoor destinations, there's always something to do around here!
Long Branch
Experience all the excitement of world-famous Jersey Shore. This is the perfect campus for those who enjoy the active lifestyle of a beautiful beach town.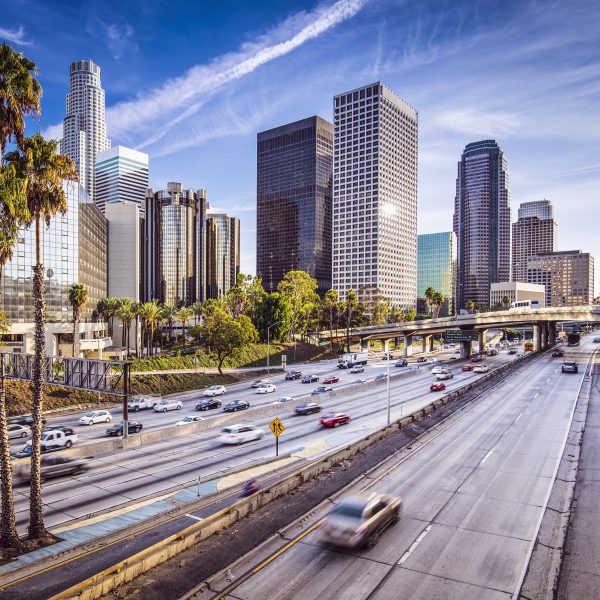 Los Angeles
Our newest campus is in the heart of the city of angels! Harvest Los Angeles is close to all famous landmarks and must-visit spots.
Continue Your Education in America
Learning English is just the starting point for a world-class education. By mastering the language, you're one step closer to your dream academic goal in the United States. At Harvest English Institute we have educational agreements to ease the entry of our students to the following universities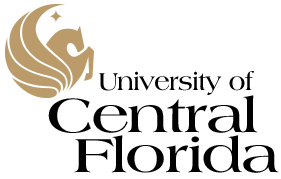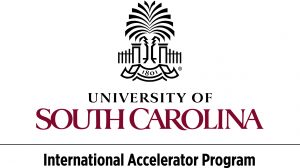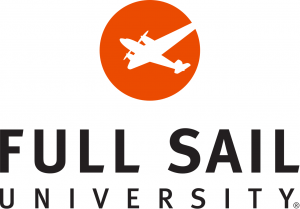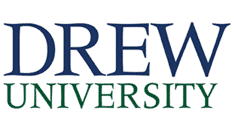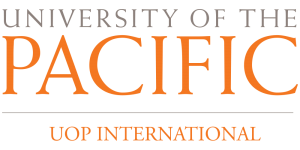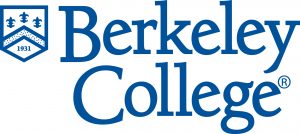 In Their Own Words
Here's what our students have to say about our institute, classes, and their learning experience. Will you be next?
I was looking for a school that would introduce me the American culture and Harvest did that. I was so scared when I first came to Harvest, I didn't know what to expect. But then, when I first came to the classroom, Oh-my-God! it was so much fun. I made a lot of friends from all over the world.
I actually think of Harvest as a kind of a family. If you wanna come to the United States, if you want to learn English, Harvest is a good place to start. In Harvest they're doing a pretty good job.
Are You Ready for a Successful Future?
Learn English in the USA with Harvest English Institute! Contact our team to receive information about our courses.
Keep in touch! Check out our contact info below and follow us on social media to stay informed about our latest activities.