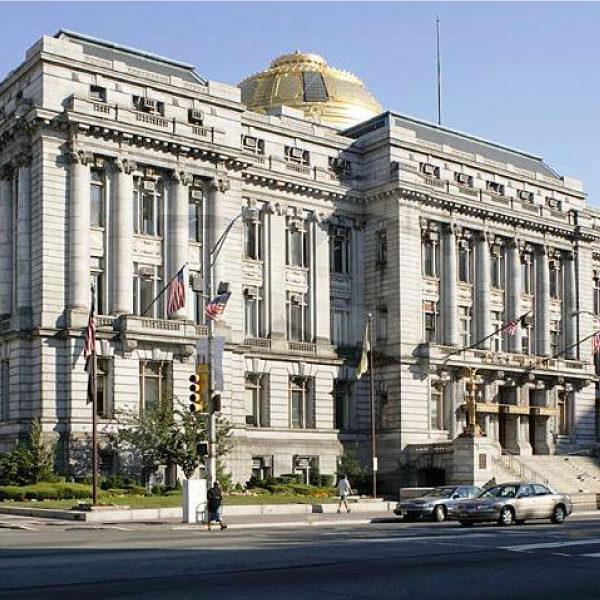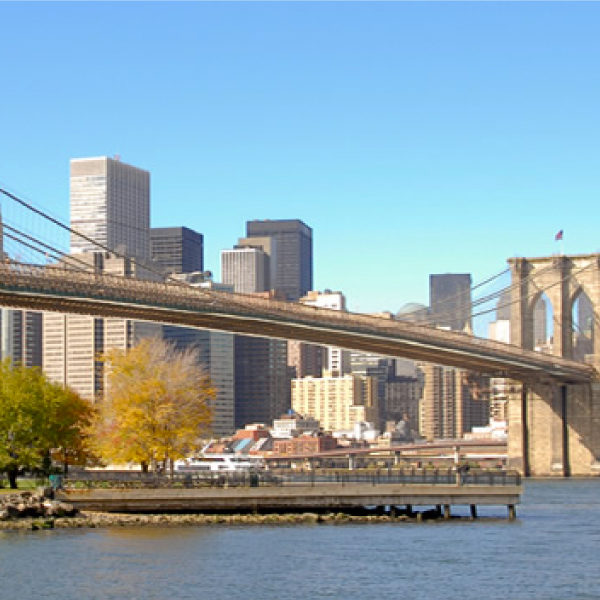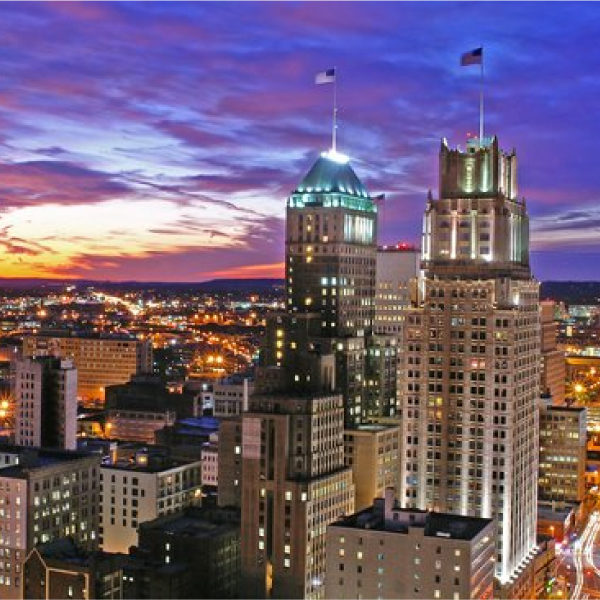 The point of entry for Manhattan. New Jersey's largest city exudes diversity; the home of NY Red Bulls soccer stadium…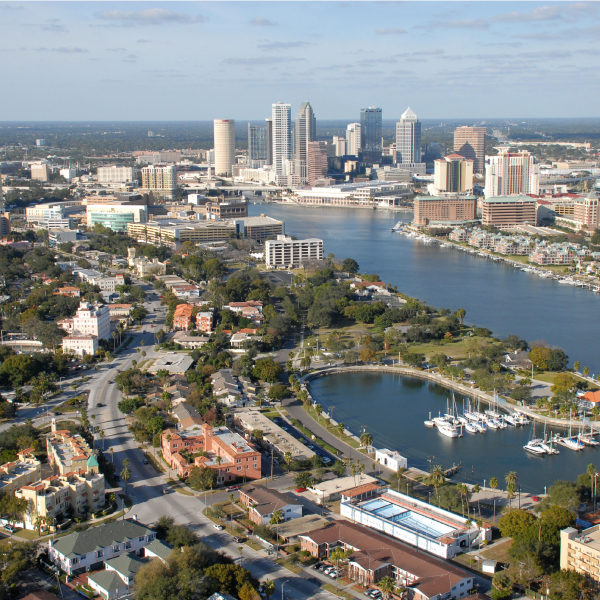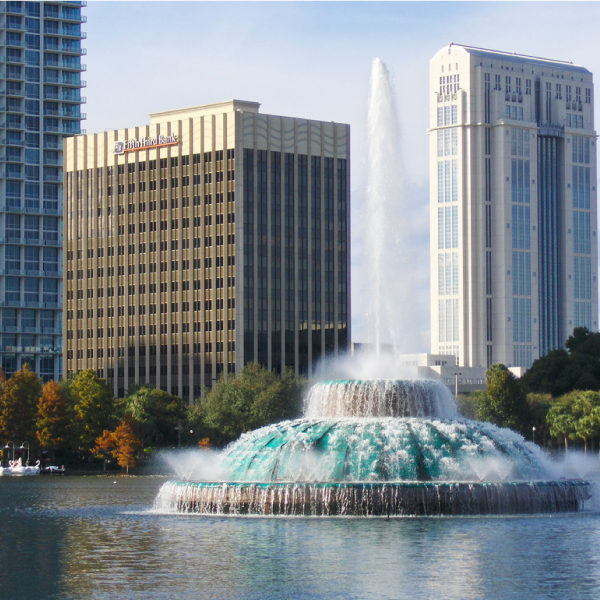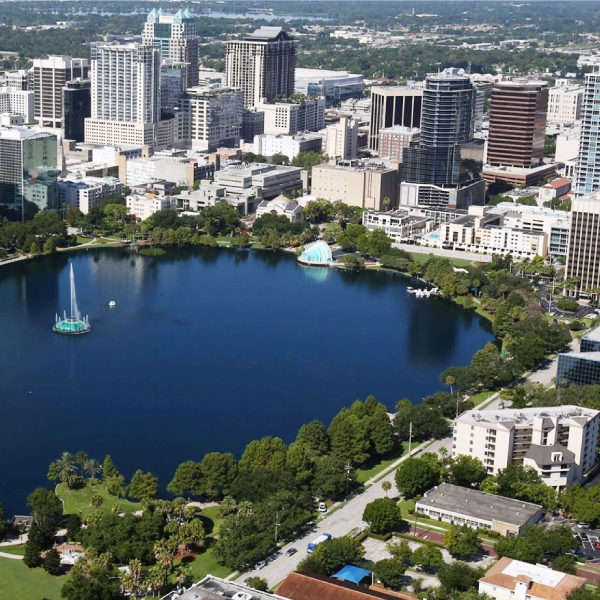 Orlando is one of the most well-known cities in the US, with a thriving economy and visitors from all over the world…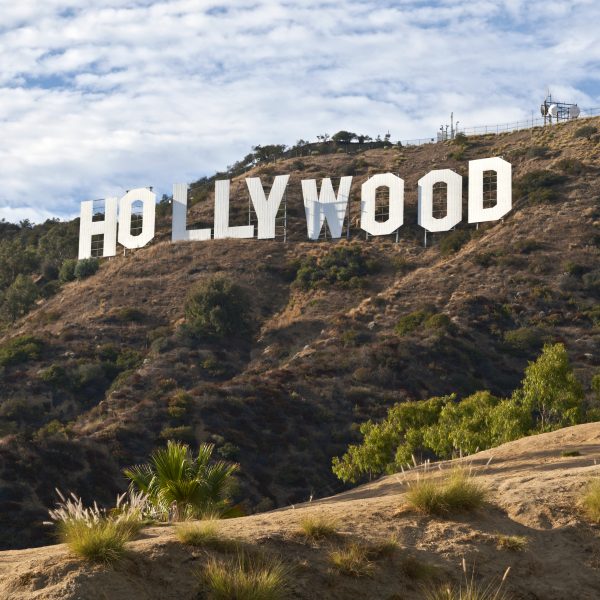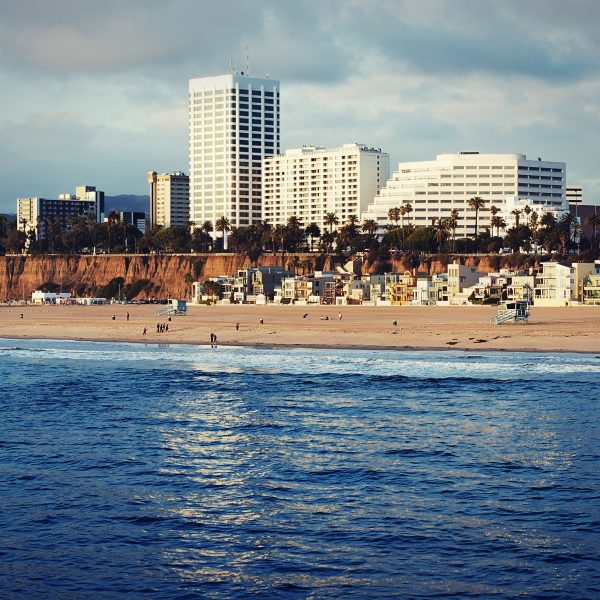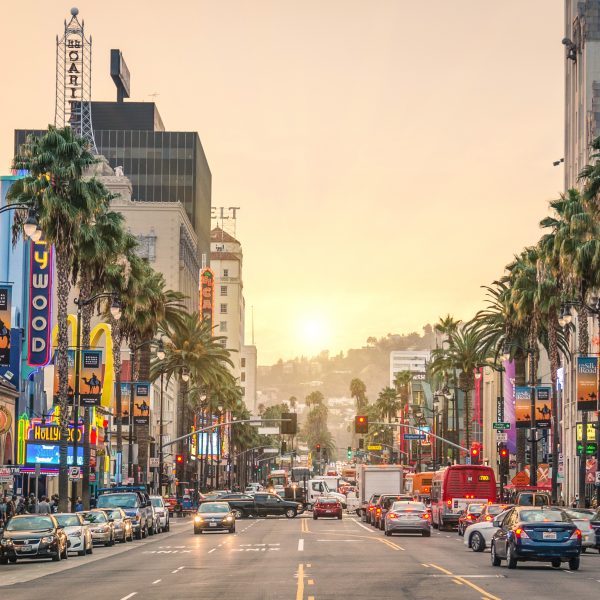 Los Angeles is an exciting destination! Study English in Sunny California and live like a movie star. Come to Harvest LA!
COURSES
Our teachers are specialized in teaching different skills and the diversity in the classroom allows the students to practice English and make friends with students from different countries.
CONTACT US TODAY FOR MORE INFORMATION
The Harvest English Institute offers a range of programs designed to meet the needs of a diverse international student population.

IN THEIR OWN WORDS
Learn more about
Harvest 

from our students and collaborators.
Studying at the

Harvest Institute

has helped me to improve my English. When I first started I thought it would be impossible to learn but the teachers encouraged me from the beginning with the grammar classes combined with Conversation, Pronunciation, and Writing Classes, proving to me that I was capable of learning.
"Learning English for me means more than learning words to speak and listen. I chose Harvest Institute because you learn more, for example, there are good teachers and they only speak English, the students are great, and the school setting is very nice. So, I think here is the best for everyone. Thanks, Harvest!"