Student Lifestyle: 5 Tips to Fit in With Your New Classmates
Adapting to a new school can be hard, especially if you are stressing out about how you get along with your peers. In other words, not fitting in is one of the biggest concerns of the student lifestyle. However, this is perfectly normal and you are not the only one that goes through it. That's why we decided to list five tips to help you make your social life at school more vibrant and positive.
Read also: English Learning Tips: 5 Routine Changes ESL Students Must Try
Interact With People at Your School
Start by keeping a positive and enthusiastic attitude. People are more likely to receive a good first impression of you if you come across as a cheerful person. You can start off by greeting people at your school. Be sure to always smile and strike up a conversation with other students when the opportunity presents itself. Engaging them in conversation when they approach you is equally important.
Afterward, you might find out common interests among your classmates. This could lead to social activities outside of school and give you the chance to bond with your peers.  A smile or a greeting can eventually turn into a conversation, so do not be afraid to speak up.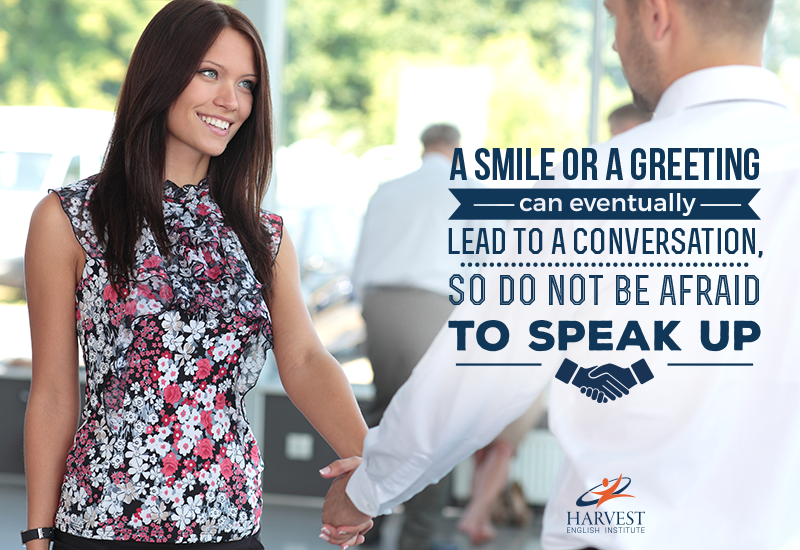 Host a Potluck at Your Place
Plan a get-together at your home, where everyone can bring various dishes. Your schoolmates will be delighted to be invited.  Make sure they feel at home so your guests will never forget your hospitality.  
Hosting a potluck is a great way to get to know your peers better. It is the perfect environment to socialize. You can interact with your guests while you savor a delicious meal. Then, you can watch a film and strike up an easy conversation.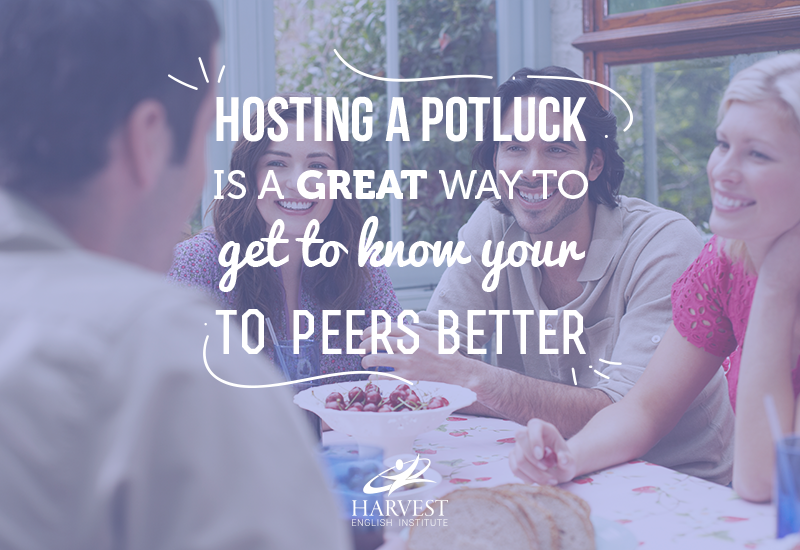 Get Involved in School
Extracurricular
Activities
Remember your student lifestyle involves more than your regular classes. Events planned by your school are perfect for meeting other students. Be sure to take part in as many of the available extracurricular activities as you can, and make sure you get to know the people you are studying with.

Use Social Media
You can connect with your classmates on social media websites such as Facebook, Twitter, Instagram, Snapchat, etc. Using these online communities, you can connect with your peers and figure out their interests. This method is also a sure-fire way of meeting new people, even if you are too shy to do it in person.
Check out their profile and see what interests a particular person. For example, if you share the same admiration for a certain musician, you may be able to go to a concert together and have a blast.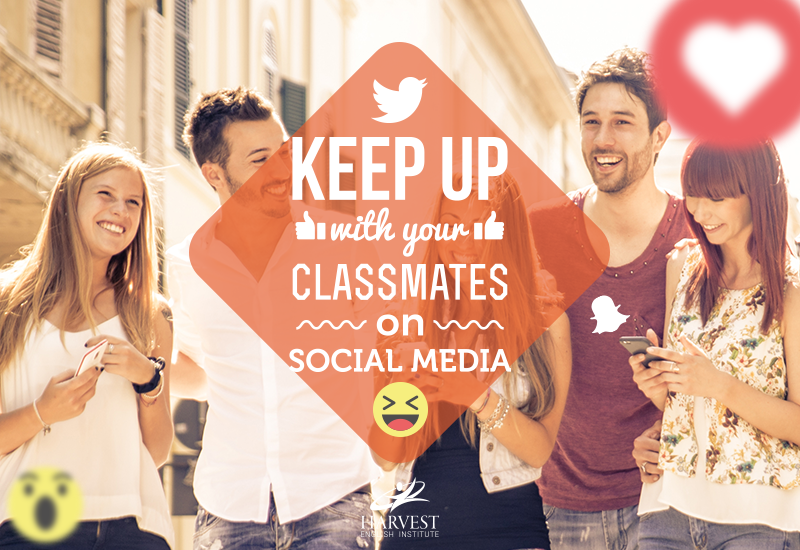 Embrace New Life Experiences
If you are invited to a social event, you should never be too quick to decline. Try to accept invitations and open yourself to new environments. The more you get acquainted with your classmates, the more you will feel at ease. These opportunities will enable you to step out of your comfort zone and appreciate your new lifestyle abroad.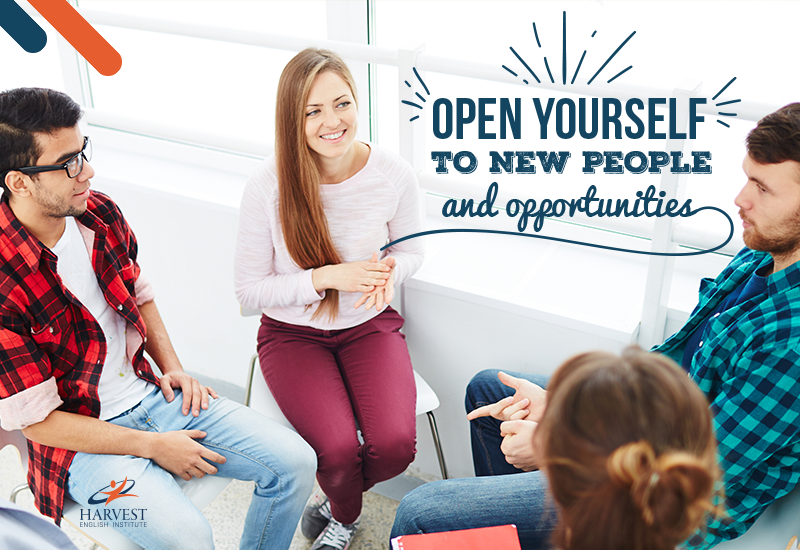 Student Lifestyle: The Bottom Line
In essence, do not be shy. Open your arms and let these wonderful opportunities come your way. You are not just studying abroad; you are also immersing in a new culture, so embrace it and enjoy this fantastic journey.
Remember you can always contact our team if you want more detailed information about the Harvest English Institute. We will be delighted to hear from you!