The Benefits of Encouraging your Child to Study English Abroad
Learning English as a second language is considered a valuable skill around the world. As one of the most widely spoken languages and with over 600 million non-native speakers, it is a skill you cannot do without.
It is a well-known fact that the younger you are, the easier it is to learn a new language. This is why at The Harvest Institute, we offer a range of courses for teenagers (aged 14 and over) to improve their English skills.
However, choosing to send your child abroad to study English is a big decision which can make both you and your child feel anxious about the prospect of leaving home and living in a new country.
With our many years of experience welcoming students from around the world to study English at The Harvest Institute, our team is available to offer support and guidance to all those away from home for the first time, particularly if they are feeling homesick and struggling to settle into their new life overseas.
If you are currently undecided as to whether studying English abroad is a good idea, below we have outlined some of the key benefits that our students have experienced during their time studying with us.
---

Immersion: The great thing about learning a new language when you are immersed in that country is that you have no option but to understand and speak the language to communicate in your daily life. Although initially daunting, if you asked students who learned a new language overseas, it is very likely that they will say that they picked up their new language far quicker than if they had studied the language in their home country.
---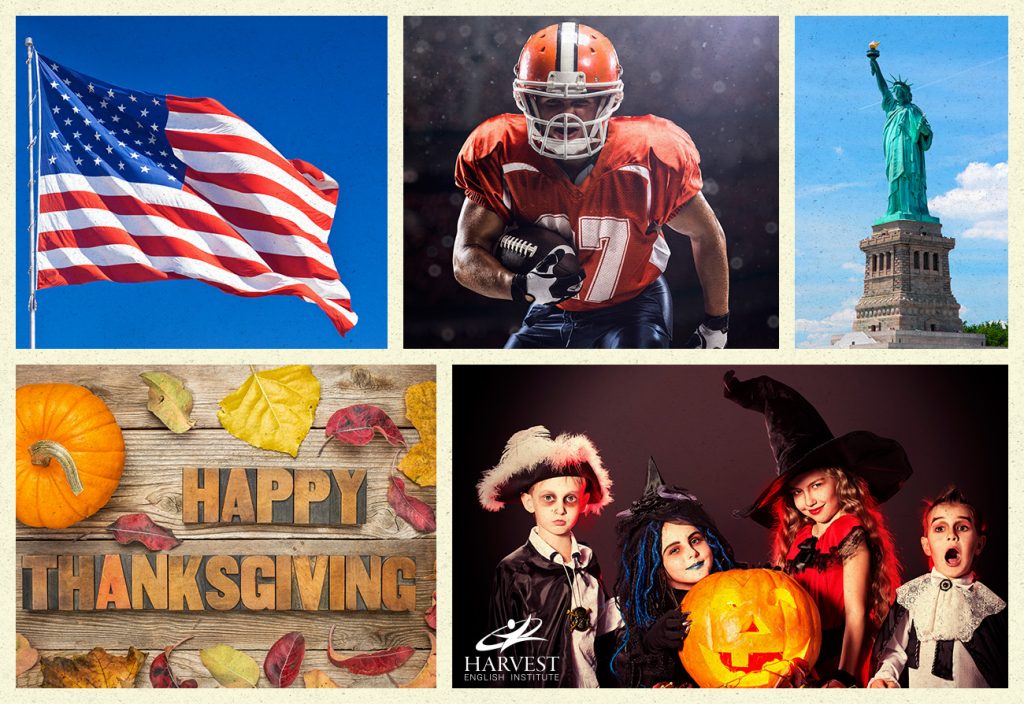 Culture: The wonderful thing about learning a new language abroad is, not only do students pick up the language quicker, but they also learn about the culture and traditions of the country they are living in. This makes it far easier to communicate with native locals by gaining a better understanding of life in that country.
---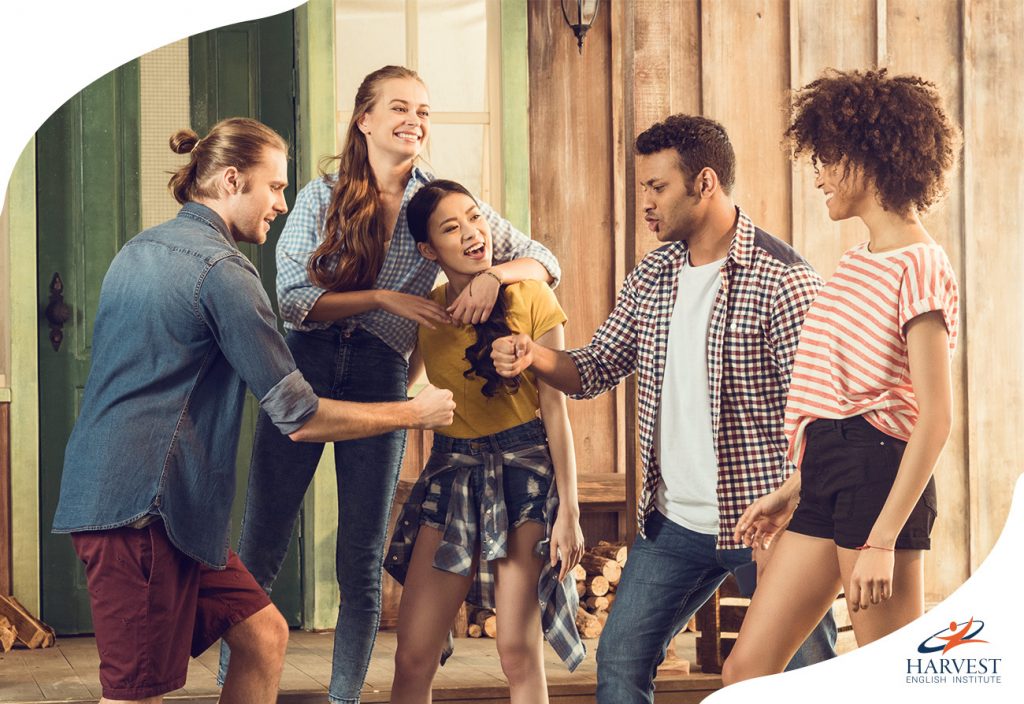 Friends: Making new friends and connections is a vital part of growing up, and those who study a language abroad are likely to gain a wider circle of life-long friends from around the world.
Independence: Apart from the obvious benefits of learning a new language abroad, moving away from home to study also enables students to learn important life skills and become independent at an earlier age- a skill that will benefit them throughout their lives.
---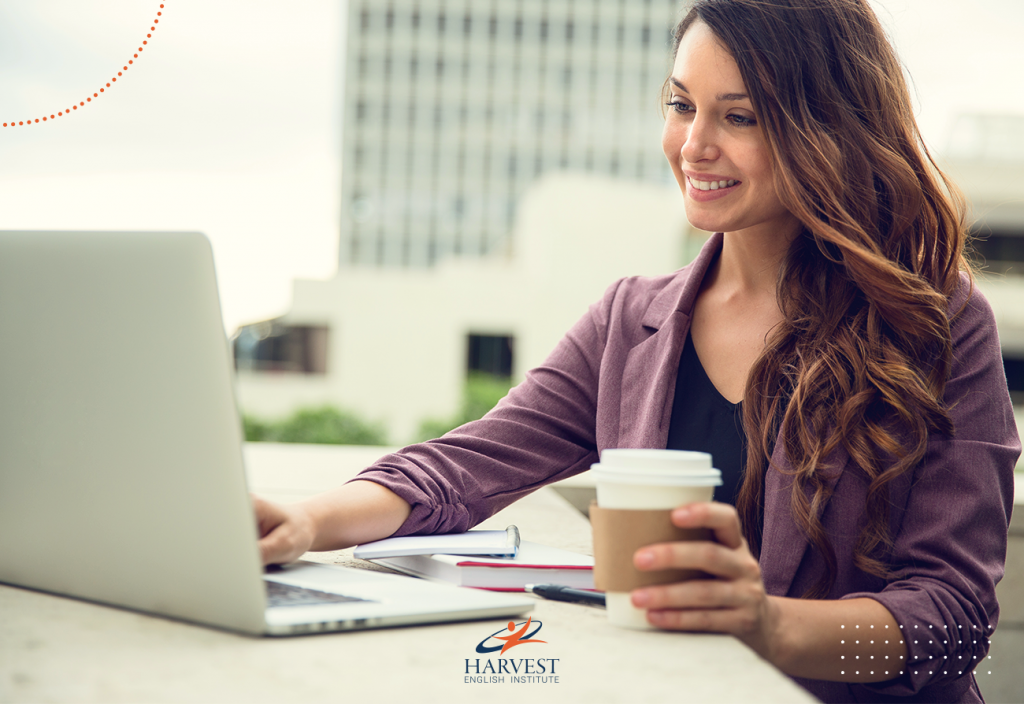 Career: Not only is learning a new language fun and a wonderful skill to have if you want to travel in the future, learning English is also a vital skill for those looking to widen their career opportunities. As the current language of business, being able to list English fluency as a skill on your resume will help you stand out from the crowd.
All these benefits are wonderful for students! However, we also know that at the beginning moving to a new country, being away from your home, and learning a new skill all at the same time can be overwhelming for some. That is why our team at The Harvest Institute are here to support students throughout their time studying with us. We build a close relationship with the student and their family to offer guidance both in their educational and social life.
---
If you have any questions on studying abroad and would like more information on behalf of your child about our English language courses, we would love to hear from you! Get in touch with us at +1 (833) 609 4646 or email harvest@harvest.net