Dates for your diary – July
It's July and summer has officially arrived! For all our students here at the Harvest English Institute, this month is a wonderful opportunity to enjoy one of America's most important holiday's, Independence Day. From parades to fireworks, 4th July celebrations across America are a great way for students learning English as a second language to experience a slice of American culture.
For all of our students looking for more ways to practice their new English skills this summer, there are plenty more things to do and see this July, local to our campuses in Newark New Jersey, Orlando Florida and Los Angeles California.
---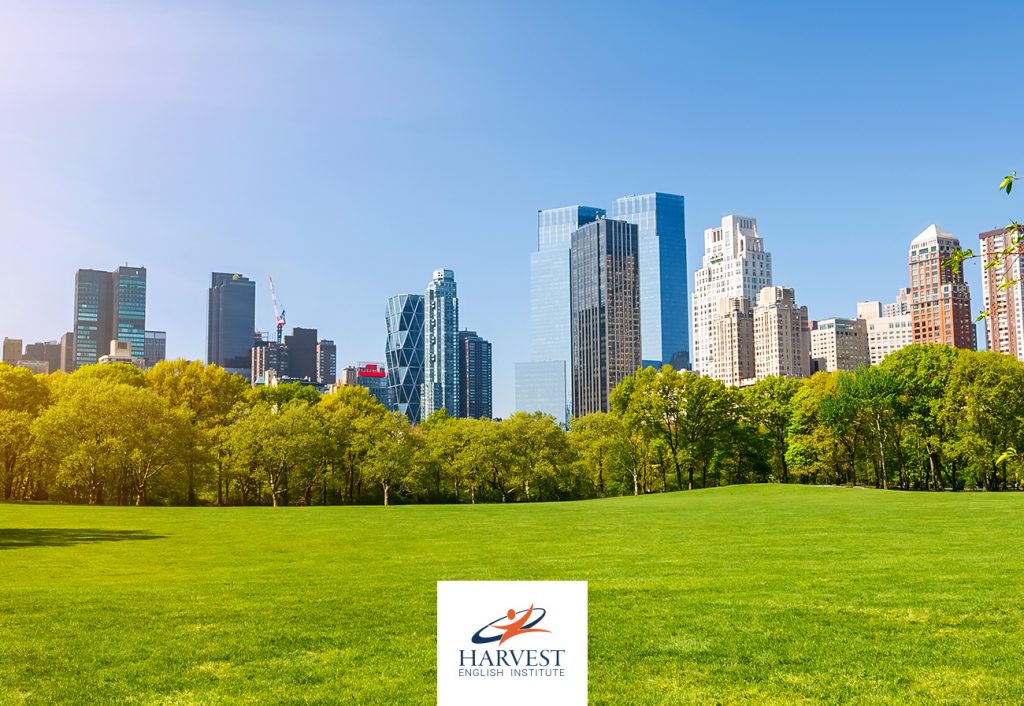 Newark, New Jersey
The first of it's kind here in Newark, Urban VegFest is a celebration of urban culture and healthy living where you will have the chance to learn about everything food related from wellness to environmental sustainability, all while sampling delicious vegan food and enjoying plenty of live entertainment too.
            When? July 27th 12:00 – 5:00 pm
            Where? Military Park, Newark
            How much? Free
As part of the Lincoln Park Coast Cultural District (LPCCD) arts initiative, this 3-day annual music festival is a weekend packed with live music from jazz to gospel, R&B to soul, house, hip hop and more!
            When? July 28th – July 30th
            Where? Lincoln Park, Newark
            How much? Free
---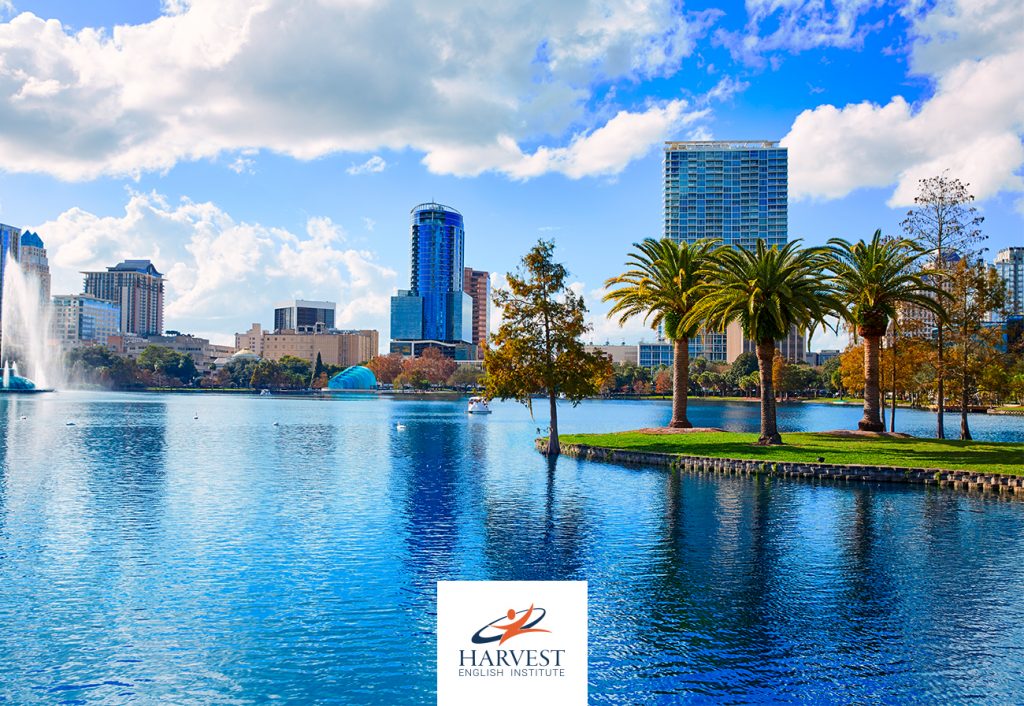 Orlando, Florida
The largest paint festival in central Florida, Orlando J'ouvert is a fun-filled day for visitors to enjoy nothing but paint, fantastic food & drink, and great live music.
            When? July 21st
            Where?  801 N John Young Pkwy, Orlando
            How much? $20 – $40pp
A celebration of food and culture, CurryFest is Florida's biggest annual food festival and a fun event for all the family to enjoy. Try an array of curry dishes, sit back and enjoy the sun while listening live music throughout the day for top international DJ's
            When? July 27th – July 28th
            Where? Central Florida Fair
            How much? $25 – $50pp
---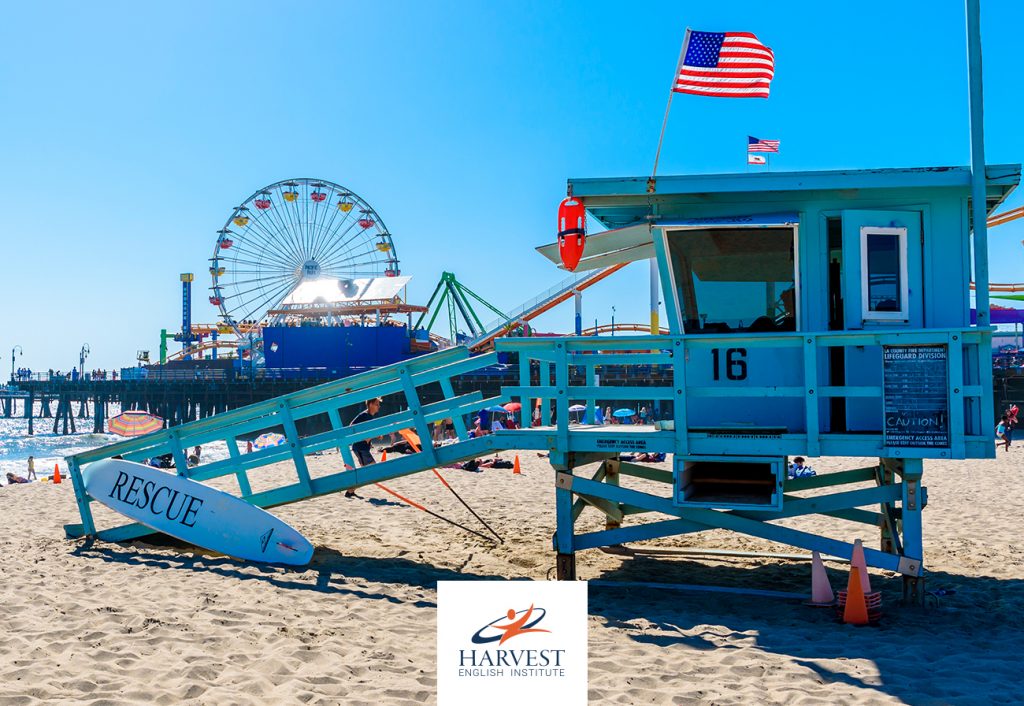 Los Angeles, California
Join thousands of fans as they celebrate the world of Japanese pop-culture at the annual Los Angeles Anime Expo. A four-day event, visitors can attend special events see some fantastic cosplay and enjoy plenty of gaming too.
            When? July 4th – July 7th
            Where? Los Angeles Convention Center
            How much? $40 – $65pp
An iconic Los Angeles event, the 626 Night Market is inspired by the nighttime bazaars of Asia. An opportunity to shop, socialize, eat and drink, this is the best way to spend a summer's evening with over 300 stalls to explore.
            When? July 5th
            Where? 285 W Huntington Dr, Los Angeles
            How much? $5pp
---
So, what are you waiting for? Grab your sunglasses and head on out to experience one of these great events this July. We hope they are a great opportunity to get to grips with your English.
If you are looking to further your English language skills, here at the Harvest English Institute, we offer a range of courses suitable for all levels of experience. To learn more and start your journey studying English here in the USA, get in touch with us on 0833 609 4646 or email us at harvest@harvest.net