Dates for your calendar- December
Christmas is a big deal here in the US! We love celebrating this magical time of the year by decorating Christmas Trees and listening to joyful Christmas music to get us in the holiday spirit. With the holidays just around the corner, now is the perfect time to get out and explore the local area around your campus. See the Christmas lights, do a bit a shopping for gifts, and experience how this annual holiday is celebrated across the country!
Looking to expand your English vocabulary? There are plenty of new Christmas related words to pick up. Participating in local events is a great opportunity to try them out.
---
Newark, New Jersey
Enjoy an evening of Christmas music at the stunning Cathedral Basilica of the Sacred Heart, set in the center of Newark.
The Cathedral's talented Spanish choir is joined by a selection of voice and instrumental soloists from Latin American communities. Experience a Christmas concert like no other and enjoy the breath-taking scale and architecture of the Cathedral building, built in 1859.
Conducted in Spanish, the concert program includes a range of music from Ariel Ramirez's "Navidad Nuestra" to "Villancicos Tradicionales".
When: Friday, December 7th, 2018, 8:00 pm
Where: Cathedral Basilica of the Sacred Heart
Price: Free
---
Orlando, Florida
 Mickey's Very Merry Christmas Party
It's not Christmas in Orlando without a visit to the magical Walt Disney Resort. Throughout December, you can take part in the parks Holly Jolly Christmas at Mickey's Christmas Party!
Watch the holiday parade, meet your favorite Disney characters, and enjoy live entertainment all evening. Visitors to the park should also be sure to try one of the special holiday desserts and stay to watch the party's firework finale. 
When: Select nights until December 21st
Where: Walt Disney Resort
Price: From $99 per person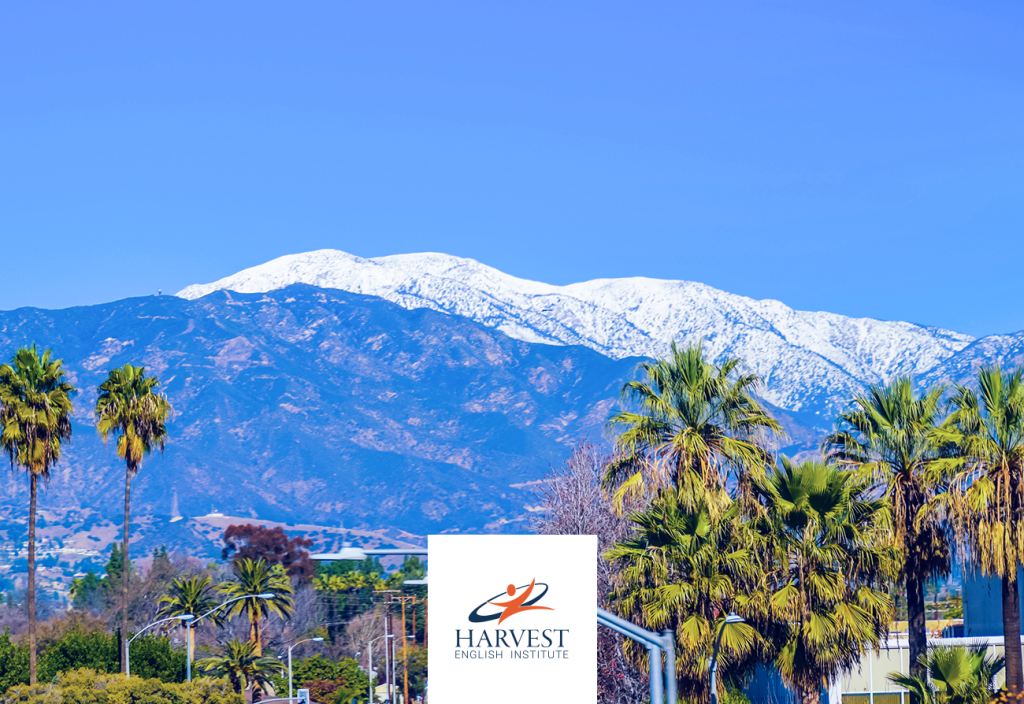 Los Angeles, California
 Take a spin on the ice at The Bai Holiday Ice Rink in Pershing Square this December. Whether you are a novice or experienced skater, you will have a great time gliding along and enjoying this traditional winter activity.
Grab some friends and head on down for a fun-filled ice-skating session during the day or in the evening. 60-minute lessons are also available for those who would like to improve their skating skills.
 When: Open throughout December
Where: Pershing Square
Price: From $6.50 per person
---
Visiting one of these events is guaranteed to leave you feeling full of cheer and ready to celebrate Christmas with your family and friends. There are also plenty of other ways to embrace Christmas here in the US, like visiting the mall and taking in their awe-inspiring decorations or trying some heart-warming festive food.
Whether you are new to celebrating Christmas, or if it's your first Christmas here in the US, we hope you enjoy this wonderful time of the year. On behalf of the whole team here at the Harvest English Institute, we wish you a very Merry Christmas and a Happy New Year!