Prepare for your English Exam the Right Way
There aren't many people who can say they enjoy exams. Some students don't mind exams, but many students feel stress and anxiety about testing.
The good news is, it doesn't always have to be like this. At the Harvest English Institute, we are experts at helping our students succeed on their exams. Our range of courses will help you prepare for your English exams, including the TOEFL test.
To help get you prepared for your exams, we have put together a guide that will help you make the most of your study time. 
---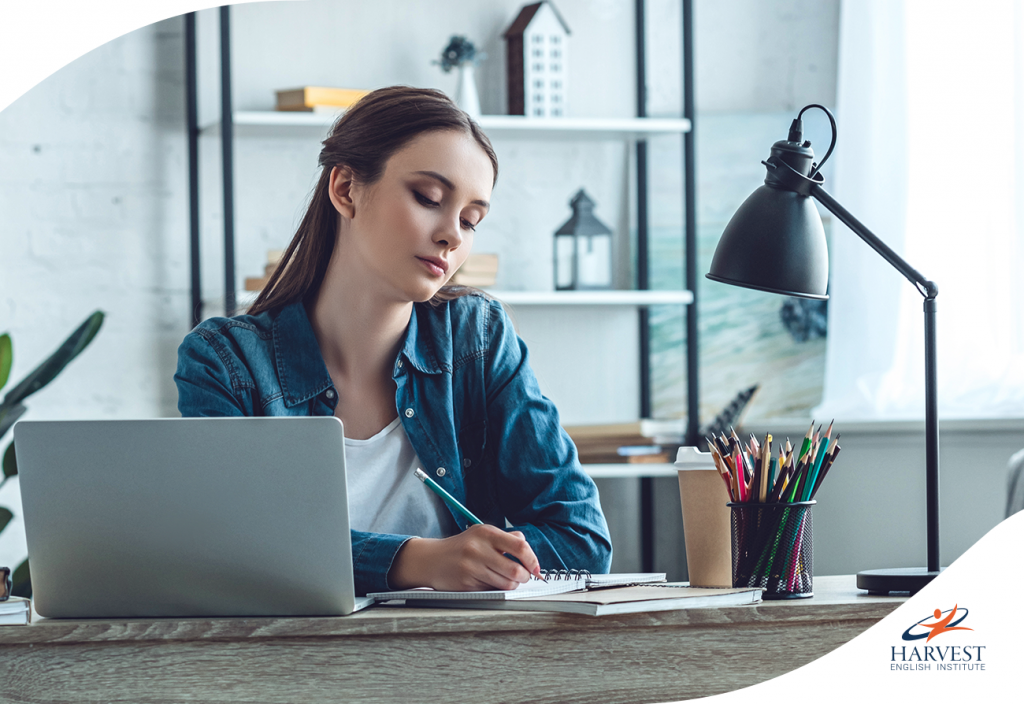 Planning – As soon as you have your exam date, it's worth putting together a study plan. Divide topics into sections and dedicate time for each one. Allow plenty of time to return to any topics you find particularly difficult. The simple act of planning in advance for your exams will mean you won't spend the night before cramming. You will feel less panicked and stressed on the day of the exam.
Study techniques – When it comes to study techniques, we all have our own preference. Here are four general styles of learning you might consider trying:
Visual– Using images, diagrams, and videos as study tools
Reading & Writing – Reading information and taking notes on the most important parts
Auditory – Reading your notes aloud or even recording your notes to listen to later
Active – A practical style of learning that involves putting your subject into practice
If you're not sure how best to study, it's worth spending a bit of extra time discovering what helps you remember the most information.
---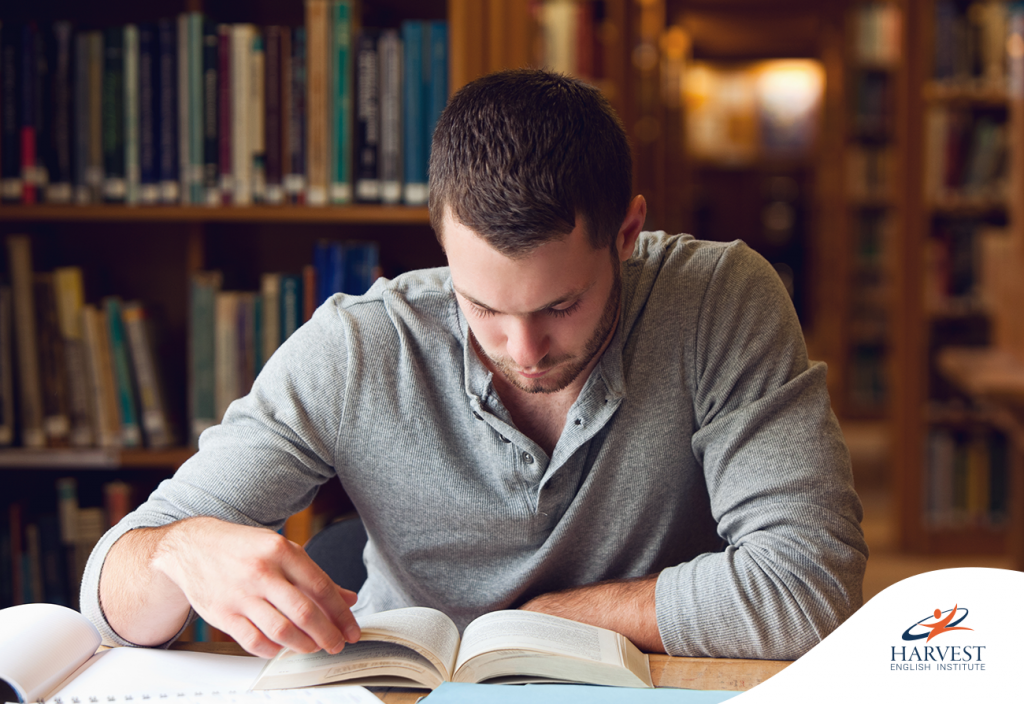 Language immersion – When it comes to learning a new language, we all know that immersing yourself into the culture of that language can greatly help you to improve your skills. It may not feel like studying, but activities such as watching TV, reading a book, and listening to music in English will help you prepare for your exam.
Practice Exams – Completing past exams are a great way to prepare for your upcoming exam. They help you to understand the style of questions and how best to answer them to earn the best grade. Be sure to get your tutor to correct your practice exams for you so they can offer advice on areas to improve most.
---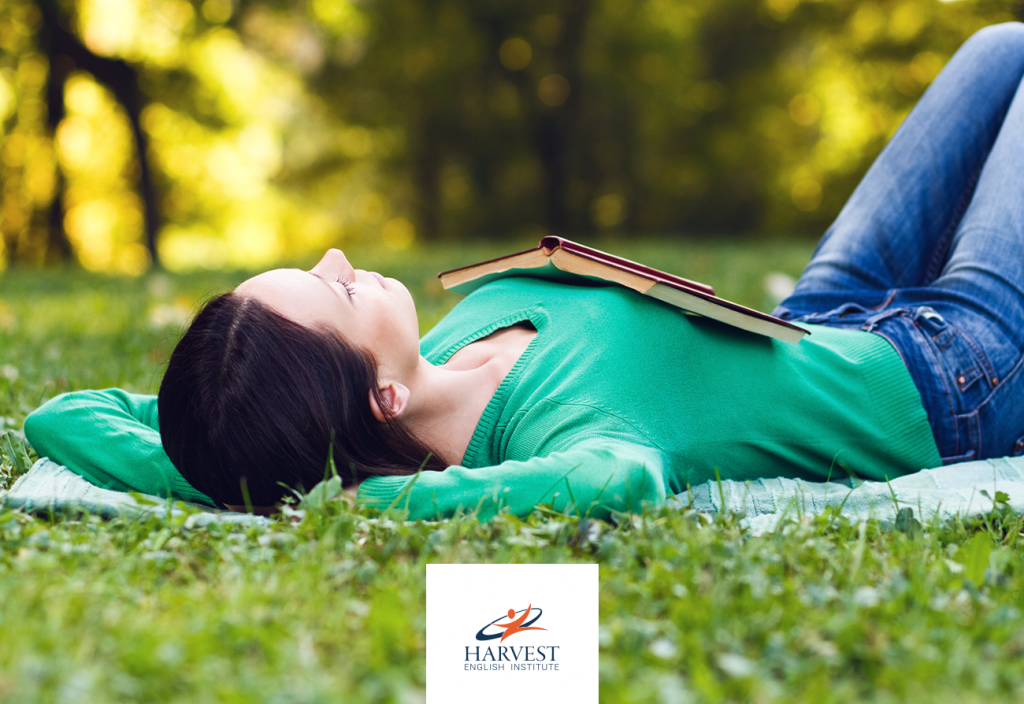 Take a break – Although it's important to prepare thoroughly for your exam, it's just as important to take regular breaks. You should spend time doing activities that take your mind off your exam preparation. Getting outside is one of the best things you can do to clear your head, whether it's taking a walk or playing a sport. You could even go somewhere where you have to speak in English to maximize your learning.
Follow these simple steps and we can assure you that you'll be one step closer to exam success! If you have another study tip we haven't mentioned, we would love to hear about it in the comments below.
If you would like further information on any of our courses at the Harvest English Institute and details about exam preparation, get in touch with us at 0833 609 4646 or email us at harvest@harvest.net