How to feel at home when studying abroad
We all know what it's like to feel a little homesick. Whether you are a seasoned traveler or this is your first major trip to a new country, it can take some time to adapt to a new environment while studying abroad.
Every year, we welcome students from around the world to study English with us at the Harvest English Institute. Not only do have some of the best English teachers in the country, we also have an experienced team who are on hand to support you as you adjust to life here in the US.
To help you get started with your new life, whether you are studying at our Newark, Orlando or Los Angeles campus, we have compiled a list of tips to help you feel more comfortable in no time.
---
Make yourself feel at home – Even if this is only your temporary home, ensuring that your living space feels homey will naturally make you feel more relaxed.
Join a club – Whether you enjoy sports, art, or singing, a little bit of research will help you discover a variety of local clubs ready for you to join. You will undoubtedly meet some great new friends!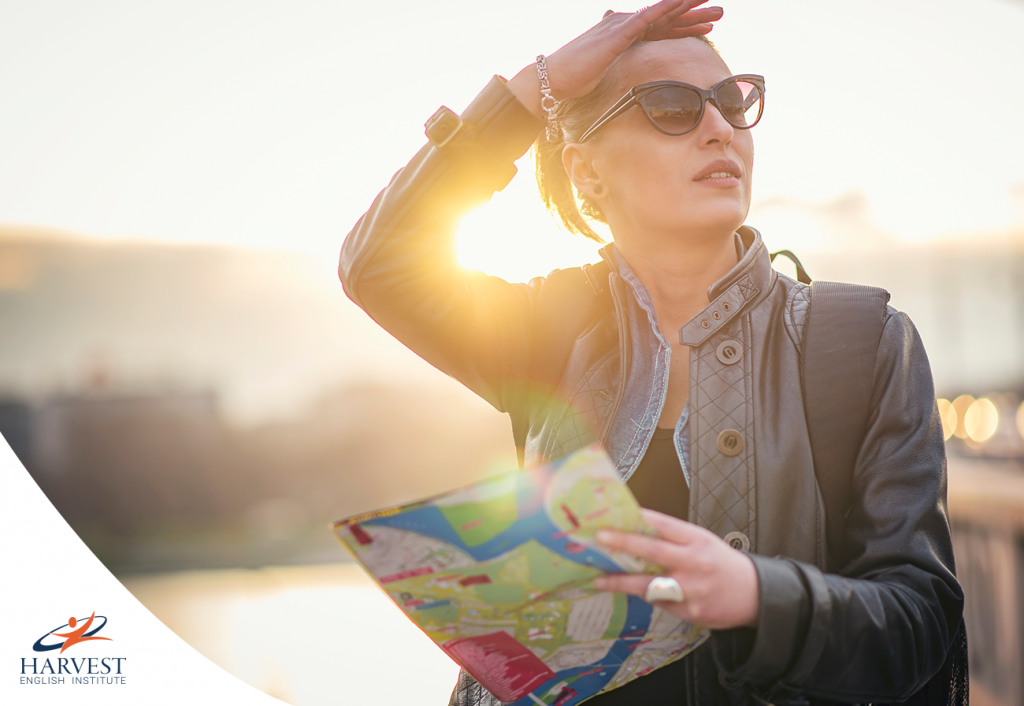 Go exploring – If you don't know your local neighborhood, it's no wonder you don't feel at home. Spend a day exploring or look up some of the best local places to visit. It will help you get your bearings and you will come across a lot of other great places to visit along the way.
Get cooking – For many of us, food is a major part of our home life, and cooking can often help you feel more at home. At the same time, why not use this as an opportunity to try some of the local cuisine? Find out where the best places to visit are, and maybe you will soon be trying to recreate the dishes in your own kitchen?
Stick to your routine – Although it's unlikely you will be able to keep up the exact same routine as you would have back home, creating a routine in your new surroundings will help you to not only feel organized, but more grounded too.
---
Get some exercise – Exercising releases endorphins. If you have been feeling a little homesick, try a morning jog around the local park or an evening at the gym. You will be feeling positive and energized before you know it.
TLC – A lot of your time studying abroad will be taken up with classes and assignments, but it is still important to remember to treat yourself every now and then. Think of it as a reward for what a great job you are doing!
---
With any luck, you will be feeling a little more at home soon! There are plenty of ways to immerse yourself into your new city and culture. Feel free to get in touch with a member of our team for further advice on adapting to studying abroad, or if you would like to discuss any of our courses, call us at 0833 609 4646 or email us at harvest@harvest.net.