10 English Idioms You'll Use in the United States
As an English Language Learner, you have probably heard about idioms and how useful they are when having casual conversations. In English, like in any other language, idioms help you sound more natural and relatable to a native speaker. So essentially, by learning just a few of these common expressions you can step up your game in a conversation. Did you catch that? There was an idiom just there!
There is no rule as to when you should or should not use idioms. However, make sure you understand their meaning before introducing them into the conversation. Idioms can be confusing, and you don't want others to feel like you're forcing unknown words into your dialogue.
A Shortlist of English Idioms
If you search online for an 'English idioms dictionary,' the list will be endless and hey, the more you learn, the better! But, we chose ten phrases that you will most likely use during your time in the U.S. Let's get to it!
#1 'To feel under the weather' – This is another way to say you are not feeling well. It doesn't necessarily mean you have a serious health problem, but maybe a cold or minor ache.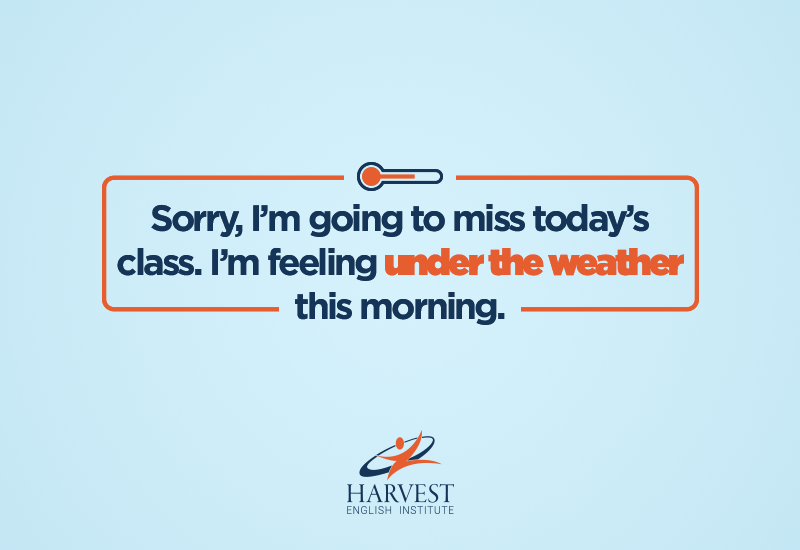 #2 'A piece of cake'– This means something is extremely easy and does not represent any kind of challenge for the person doing the task.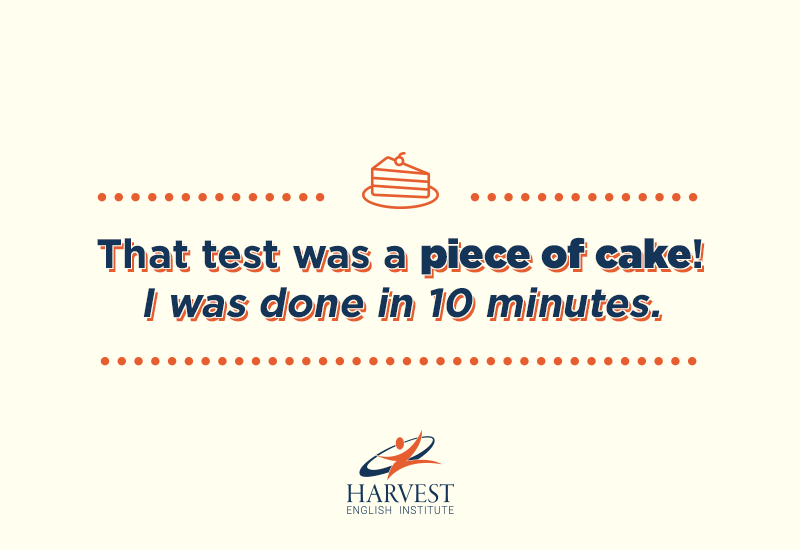 #3 'Once in a blue moon' – You would use this expression to talk about something that almost never happens.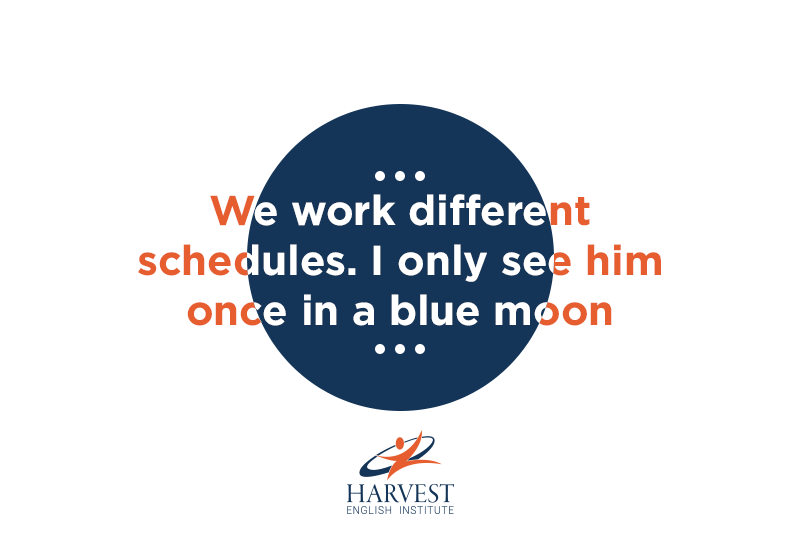 #4 'See eye to eye' – This means to agree with someone else or share a similar opinion.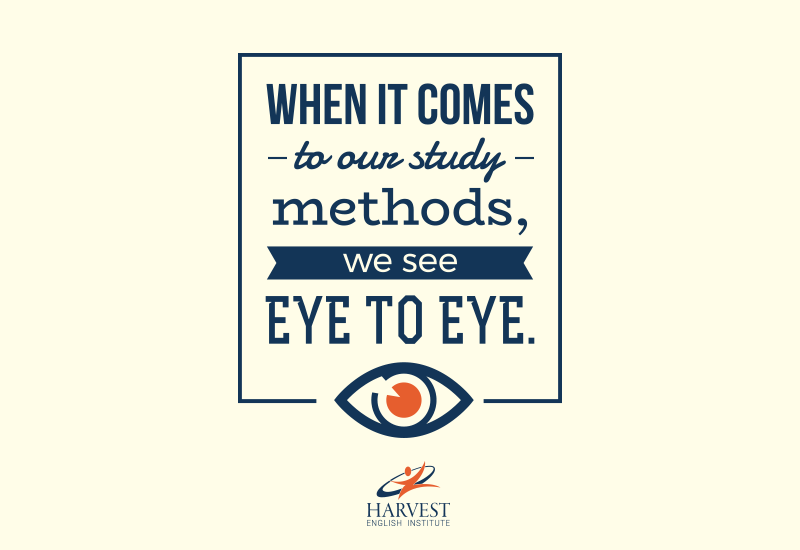 #5 'The ball is in your court' – This is an expression used to tell another person that it is their turn to do something.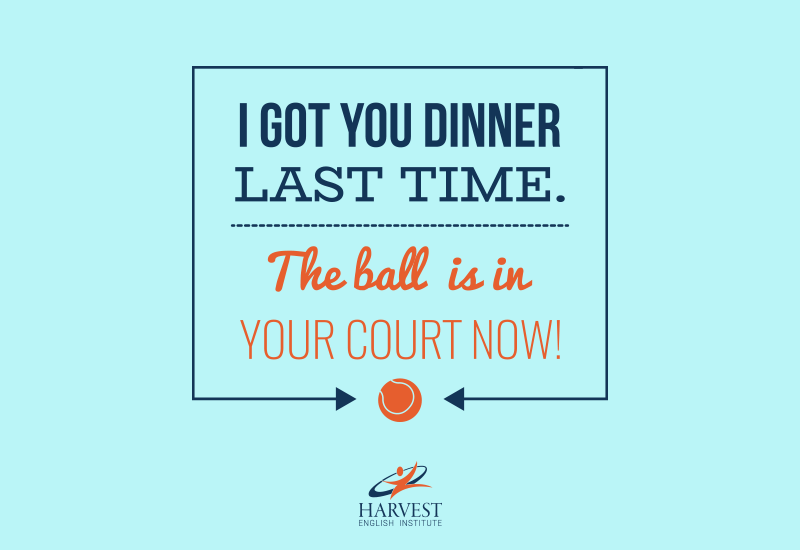 #6 'Stab someone in the back' – This means to betray someone or to do something malicious they would never expect from you.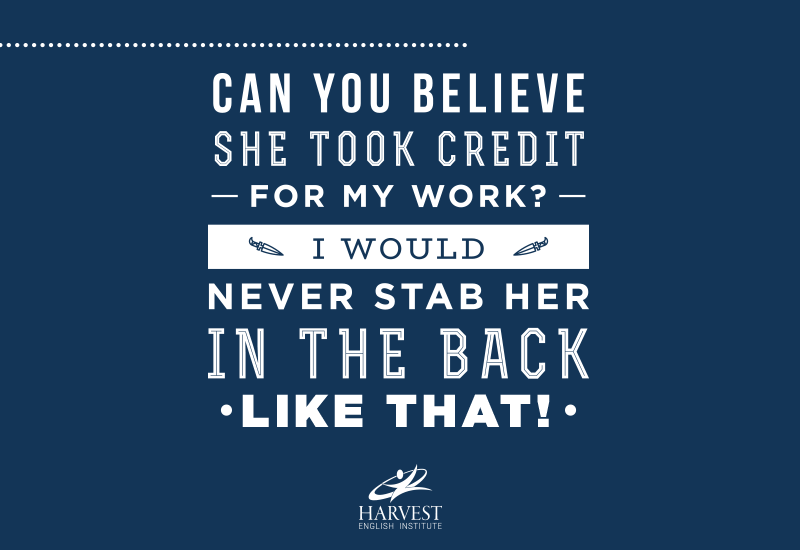 #7 'Pitch in' – This is used like the verb "collaborate". It means to contribute to something to achieve a collective outcome.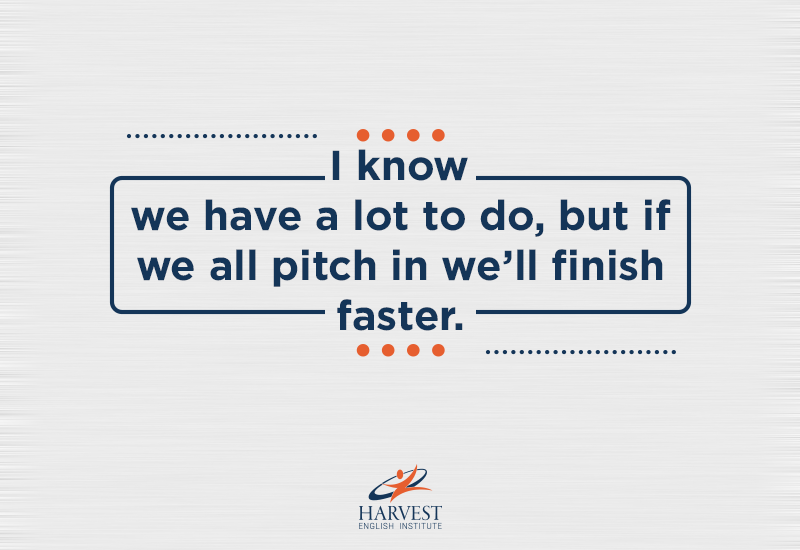 #8 'Rule of thumb'– This idiom refers to a method of doing something that is based more on social knowledge and practice rather than on a law or science.
#9 'Blow off steam' – The meaning of this idiom is to release some tension, or get rid of stressful energy.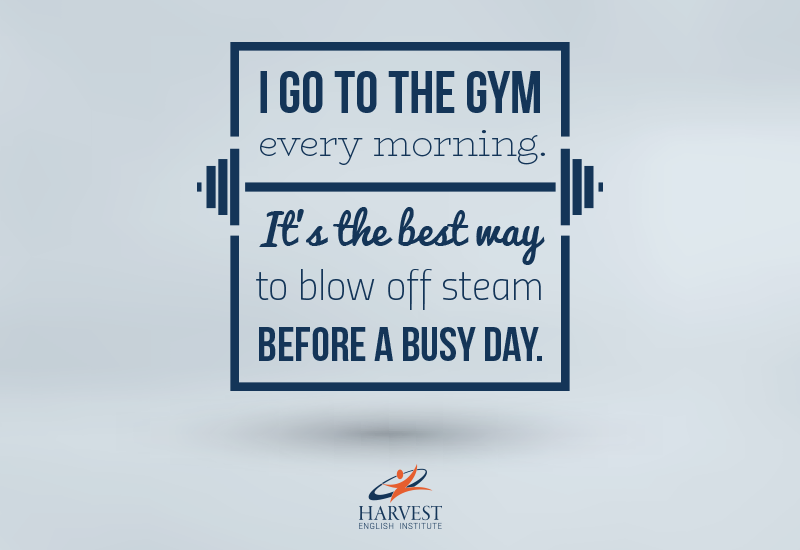 #10 'Get over something' – Use this idiom when you want to say something doesn't bother you anymore or after you overcome negative feelings about a situation.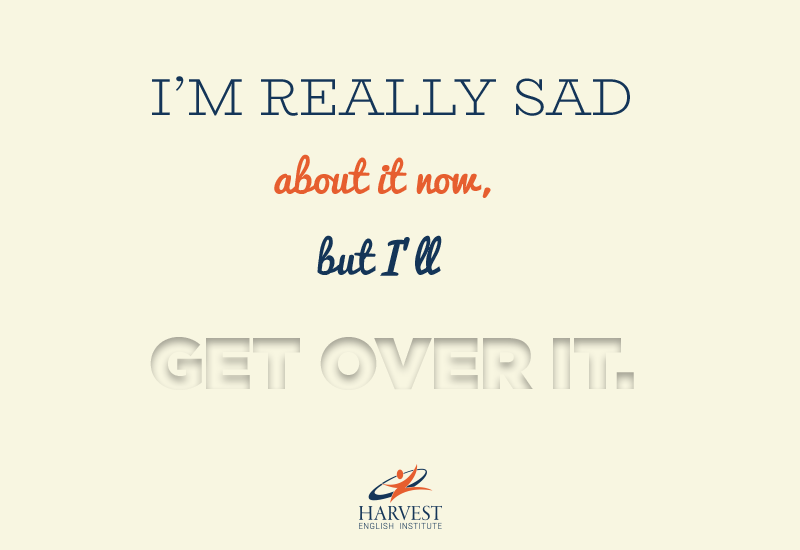 Learn New English Idioms Every Day!
Make it your goal to learn a new English idiom every day. You'll see your vocabulary and conversation fluency start to expand. Did any of these phrases sound familiar to you? What is the most common idiom you've heard? Comment below to let us know!