10 reasons why you will fall in love with Newark while studying here
You may have read our recent blog highlighting all the reasons we love Los Angeles and why it's a great place to study at the Harvest English Institute. This week we thought we'd introduce you to the fabulous city of Newark, in the heart of New Jersey.
The English language teachers here at our campus in Newark are some of the best in the US. No matter what course you choose to take with us, your teacher will be with you every step of the way to get you speaking like a local in no time.
When you are not studying, there are plenty of things you can do to complement your English language studies. One of those is to get out and experience life right here in Newark.
Here are our top 10 reasons that we know are going to make you love this city.
---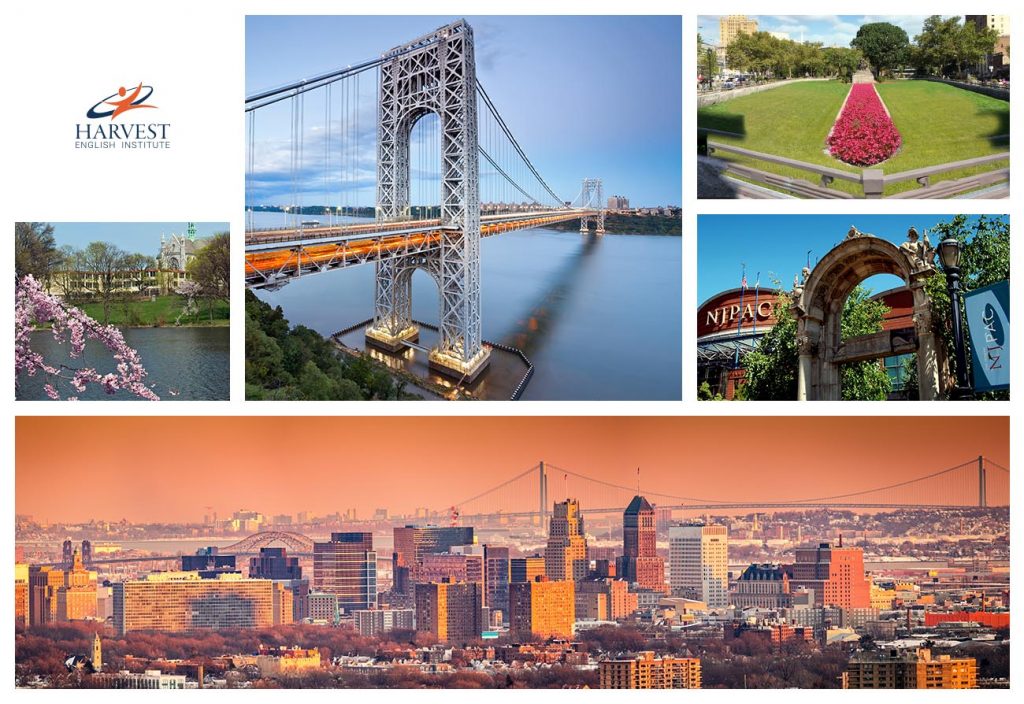 The diners – Did you know that New Jersey has more diners than any other state in the US!? If you are a fan of classic American food, you have come to the right place.

The architecture – Most cities have special architecture, but how many cities can say they have one of the largest cathedrals in the US? One of Newark's most spectacular landmarks, the Cathedral Basilica of the Sacred Heart, dates back to 1896 and has a tower that reaches a whopping 323 feet tall!

Cherry Blossoms – If you love the beautiful colors of spring, Newark is the city for you. Every year, the Essex County Cherry Blossom festival is celebrated in Branch Brook Park with its 4,300 beautiful Japanese cherry trees.

The art scene – Artistic minds will instantly fall in love with Newark. A wide range of creative events take place across the city throughout the year, organized by the Newark Arts Council.

Location, location, location – As far as access goes, Newark is right in the middle of it all! Not only are there multiple major airports within close proximity, but if you want to visit New York City during your time in Newark, you will be delighted that it's only eight miles away.

Sports teams – Sports fans will be happy to know that Newark is home to the New Jersey Devil's National Hockey League team and the Seton Hill Pirate's men's basketball program.

The history – As one of America's oldest cities, founded by Puritans in 1655, Newark is packed with fascinating insights into its historic past.

The culture – Newark is home to the multicultural Ironbound neighborhood, where you can enjoy the vibrant Portuguese, Spanish, and Latin American community.

The surrounding countryside – When you need a break from the city, there is plenty of rural countryside to enjoy outside of Newark. Known as the Garden State, New Jersey is in fact two-thirds farmland, meaning there are plenty of green places for you to explore.

New York City- Newark is located a few miles from New York City and everything the city has to offer!
---
Are you dreaming about Newark yet? We hope so! You can learn more about our Newark campus and available courses on our website. If you are considering studying with us here at the Harvest English Institute, get in touch with us at 0833 609 4646 or email us at harvest@harvest.net.