5 Tips for Staying Healthy While Studying in the USA
At Harvest, we care about your overall international student experience, and we know staying healthy while studying abroad can be challenging! Most likely, your eating habits won't be your primary focus on this journey. Nevertheless, you should really pay attention to your food intake and keep your health in check. After all, you want this to be a memorable life event. That's why we gathered a few healthy tips to help make sure it is!
Staying Healthy While Studying is Easy!
#1 Balance a Healthy Lifestyle
The more you discover new dishes, the more you'll want to explore them. This is a good idea, but it should be done in moderation. Do not let it be part of your daily routine, otherwise, you will gain weight. Make a habit of cooking your own meals and you will be on the safe side. Eat from all the food groups, including fruits, vegetables, legumes, beans, whole grains, proteins, dairy, and healthy fats.
In most cultures, alcoholic beverages are part of social gatherings. If you're of age, partaking is acceptable, but make sure you have a limit. Alcohol in excess can have devastating effects on your body and your school life.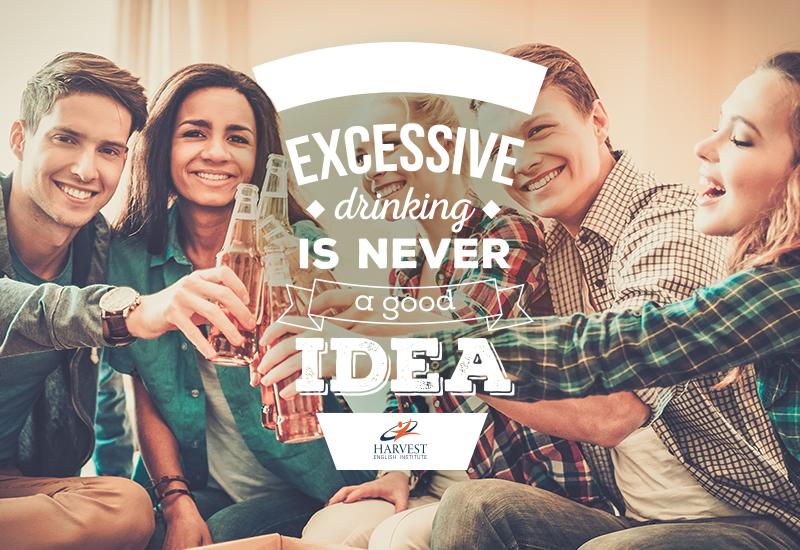 #2 Go to a Gym or Workout at Home
The best way to get your body in shape is to exercise regularly, and to do it the right way. Be sure to always squeeze a workout session into your schedule. It is true you might have other things on your mind, but you need to let fitness be a part of your life, especially if you notice a sudden weight gain. Join a gym club near your school so you can incorporate a regular visit into your schedule.
If a crowded gym is not your cup of tea, follow workout tutorials on YouTube from Certified Trainers. Do whatever works for you and enables you to stay healthy. Challenge a friend for extra motivation!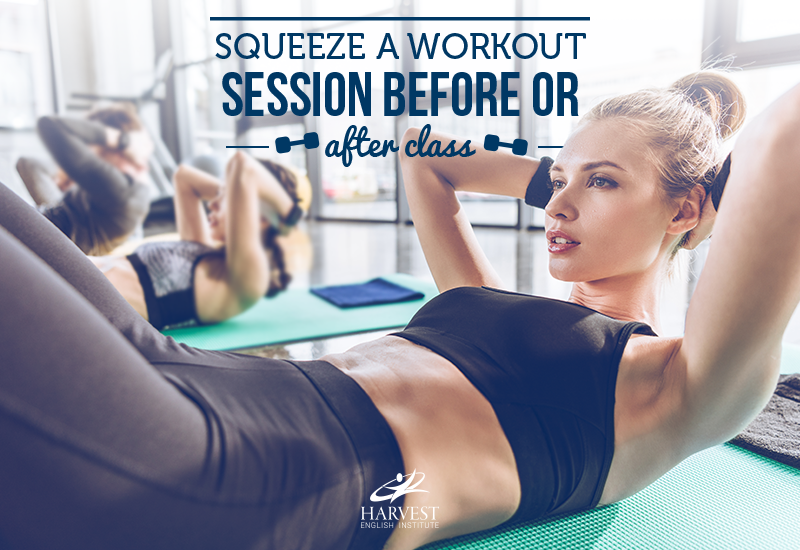 #3 Drink Lots of Water
As a student, you have to make sure to keep your body hydrated so your mind works at optimum levels. Make room to think about your water intake as much as you would about your eating or workout habits. Invest in a refillable water bottle and challenge yourself to drink a set number of refills a day.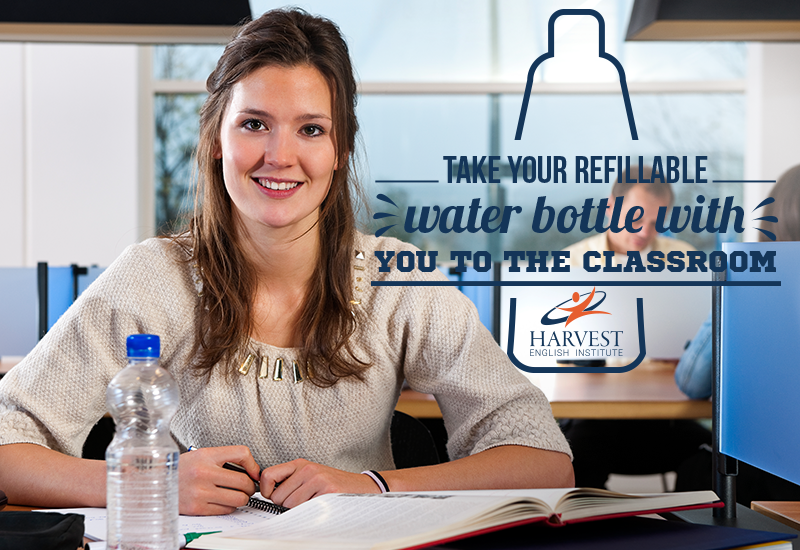 #4 Go Hiking With Friends
Another fun way to stay in shape would be to have a hiking session with your friends or roommates. Going on a hike is a great social workout, you burn calories and enjoy your friends' company. Get them on board, choose an adequate outfit and have a nice hike.
Read also: Student Lifestyle: 5 Tips to Fitting in With Your New Classmates
#5 Avoid Junk Food
Sure, buying junk food is a cheap and easy way to eat when you're a student. While studying for exams, you can get very busy and may not have the time to cook your own meal. However, you could plan ahead of time and schedule a cooking session.
Unfortunately, junk food is addictive and you might get to the point where you consume it on a regular basis. This is far from ideal, so do your best to create a stable environment in your life. Even if you get carried away due to your workload, make an effort to keep your body and soul in a positive space if you want to be productive.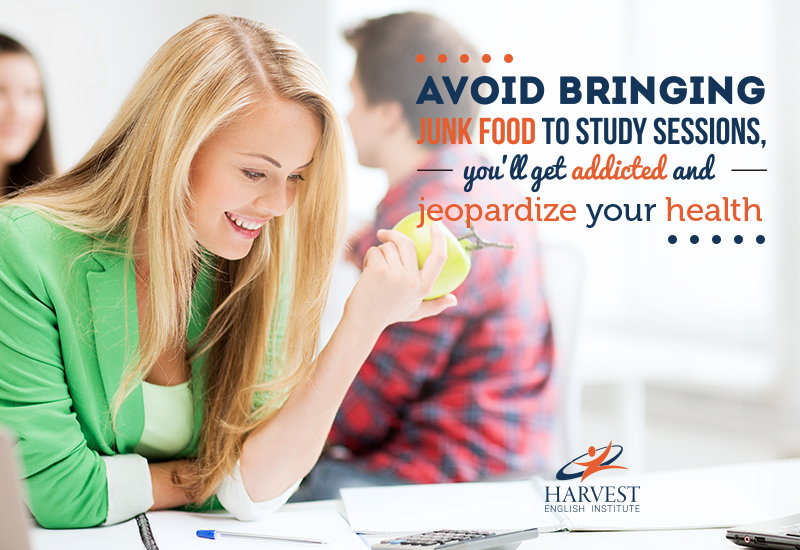 Live the Harvest Experience Fully
Studying abroad isn't only about academics. It's also about finding out where you fit into the world and how you adapt to new and sometimes challenging new environments. This is the time to discover who you are, grow your body and mind and find out what you want from life. Follow these healthy tips and you'll be sure to find yourself having the experience of a lifetime.
If you have any other questions or need any advice on your study abroad, please feel free to contact our team through the form on your right or give us a call! We'll be happy to help you bring your study abroad dreams to life!