Dates for your calendar– April
Spring is upon us! April will be filled with many activities that Harvest students can enjoy regardless of what campus they are in. Each school is strategically placed in an area where its students can be fully immersed in the American experience. Because Harvest English Institute is near popular nature parks, cultural centers, and family fun spots, students can simultaneously participate in enjoyable activities and practice their English skills.
---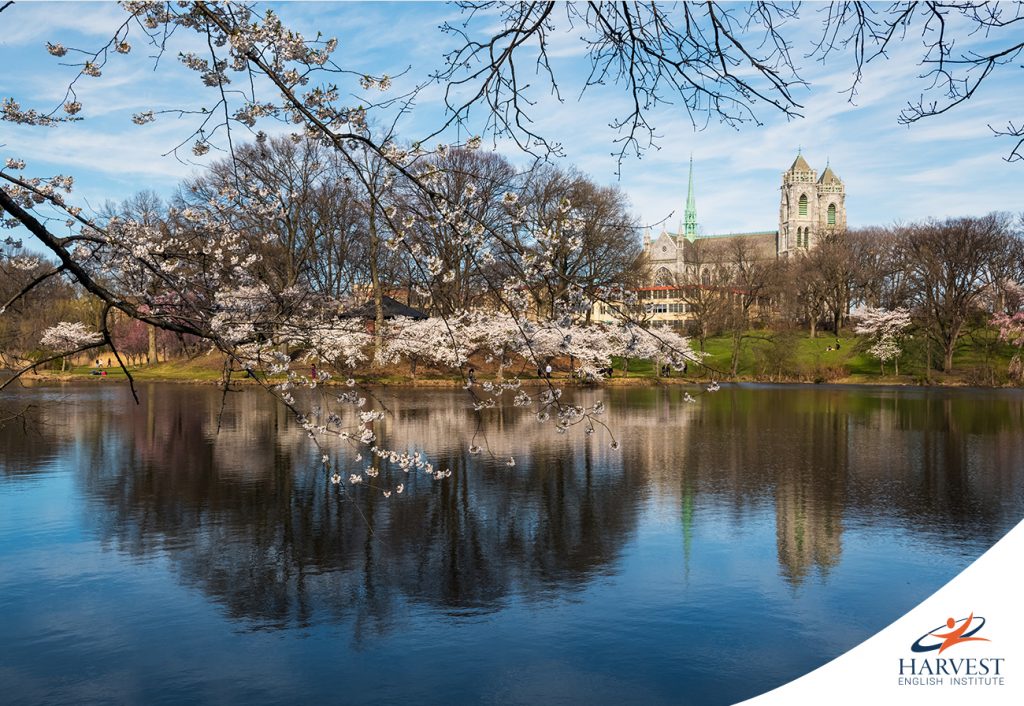 Newark
In Newark, for instance, one of the most frequently visited parks is Branch Brook Park. Located in a historical district, it is famous for its trails, ponds, and for The Cherry Blossom Festival. The latter takes place in April, and around 10,000 people visit the park to see its famous trees and their stunning pink flowers. The entrance to the festival is free, and it is an incredible nature experience that you and your family will definitely enjoy.
---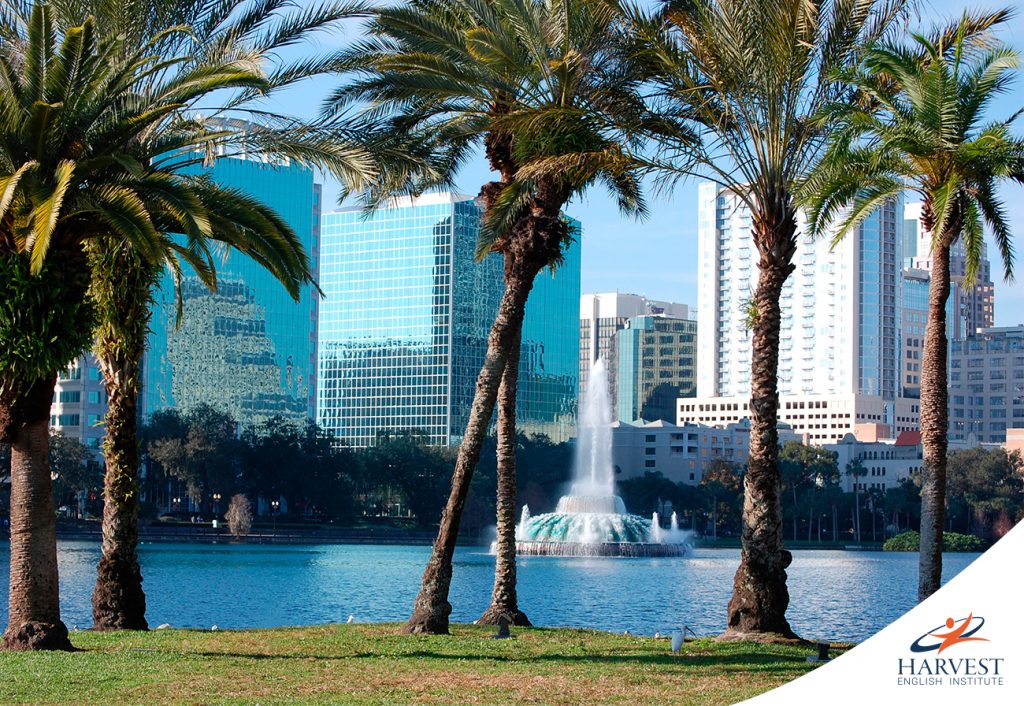 Orlando
In Orlando, a well-known nature park where you can celebrate spring is Lake Eola Park. In April they will have their 30th Annual Spring Fiesta in the Park, where many artists will sell their artistic works to the public. You can find ceramics, paintings, displays of wood and glass art, and jewelry. There is no cost of admission and you can freely enjoy the sights of swans, ducks, and flowers while listening to live music and eating refreshing treats.
---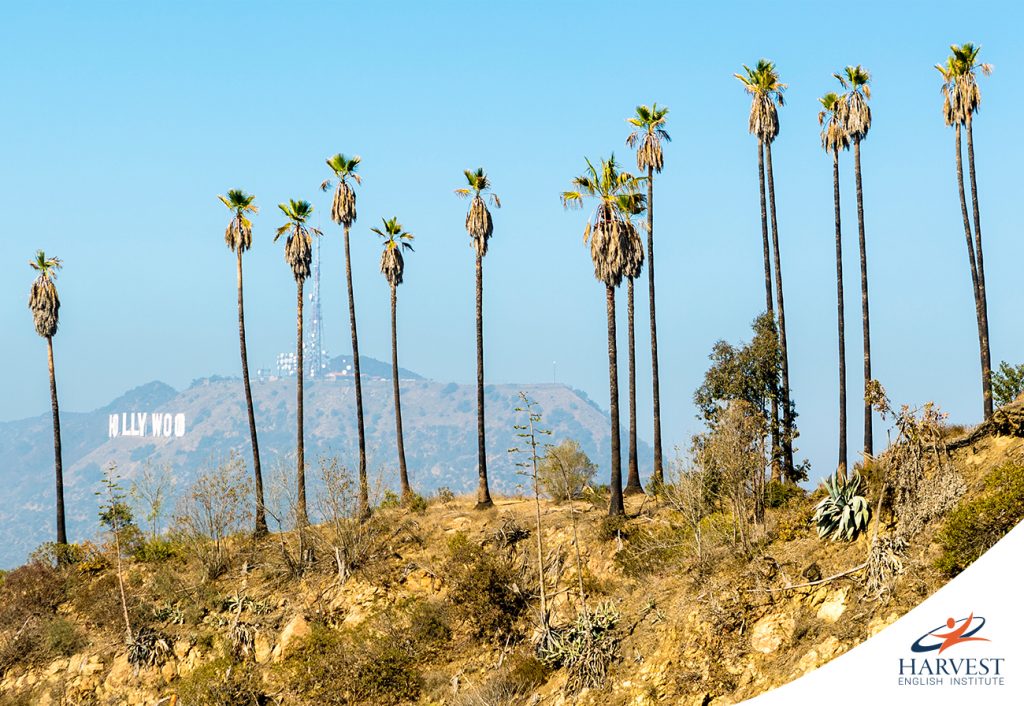 Los Angeles
Close to our recently opened campus in Los Angeles, you can find the Vista Hermosa Natural Park. It is an urban natural park where you can go to escape from the city for awhile. The park has walking trails, picnic areas, playgrounds, and an amphitheater where educational public events take place. In April, the park invites children up to eleven years old to take pictures with Mr. Bunny and participate in their egg hunt. Remember that bunnies and egg hunts are particularly popular in April because of Easter. Another fun thing to do during this month is to visit the butterfly pavilion at the Natural History Museum. Keep in mind that this exhibition is only open during part of the year, so be sure to check it out!
---
As you can see, all of our campuses are conveniently located in areas where you experience unique entertainment while learning about American culture. We encourage you to discover how we celebrate spring by going to any of these cultural centers and nature parks near our campuses. Take a breather and enjoy this April!