Dates for your Calendar- SEPTEMBER
September is all about new starts, from the fall season here in the US to lots of new students joining us at The Harvest English Institute, to learning English. Across our three campuses' in Newark, NJ, Orland FL & Los Angeles, CA, we offer some the very best courses in English as a second language, taught by our team of excellent teachers.
As part of unique teaching programs, we also encourage our students to get out and about exploring the local area beyond our campus', where you can get to work practicing your English, immerse yourself in the vibrant culture and most importantly, have fun!
To get inspired for the start of the new school year, here's a roundup of local events you won't want to miss.
---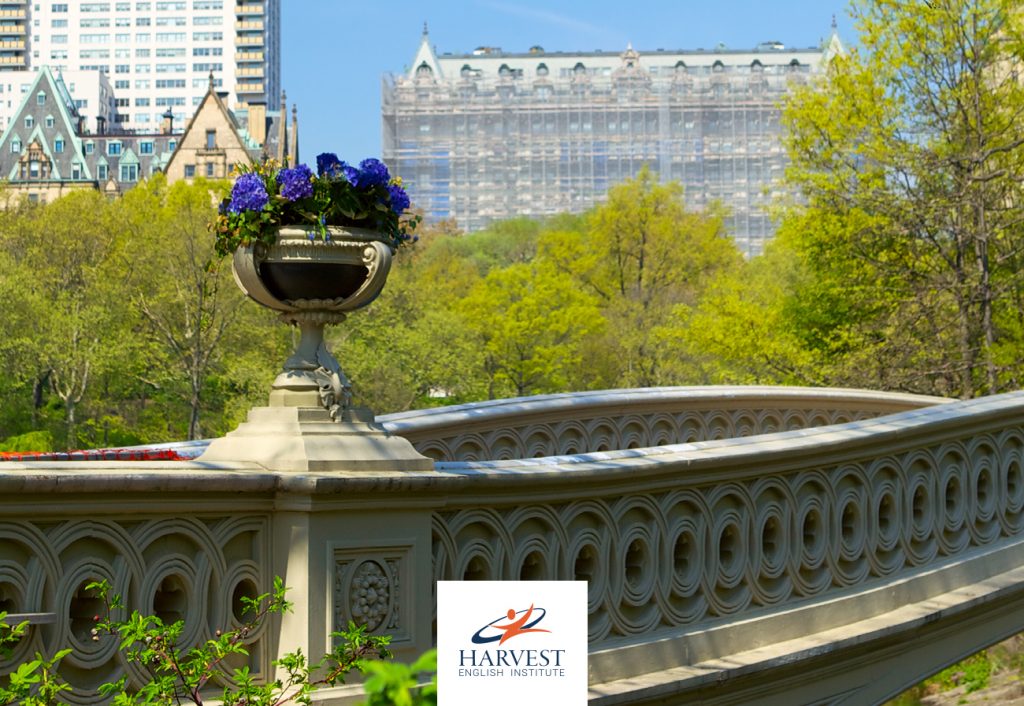 Newark, New Jersey  
An amazing opportunity at the New Jersey Performing Arts Center, lovers of music will not want to miss this monthly jazz night. In association with the Institute of jazz studies at Rutgers University-Newark, you can expect to see some top performances from talented musicians.
            When? Thursday, September 19th
            Where? Clement's Place, 15 Washington Street
            How Much? It's free!
For you chance soak up the buzzing Newark culture, get yourself down to the Halsey Fest Street Fair, as it's transformed for you to enjoy an evening art, music, food, drinks and more.
            When? Thursday, September 5th
            Where? Halsey Street
            How Much? It's free!
---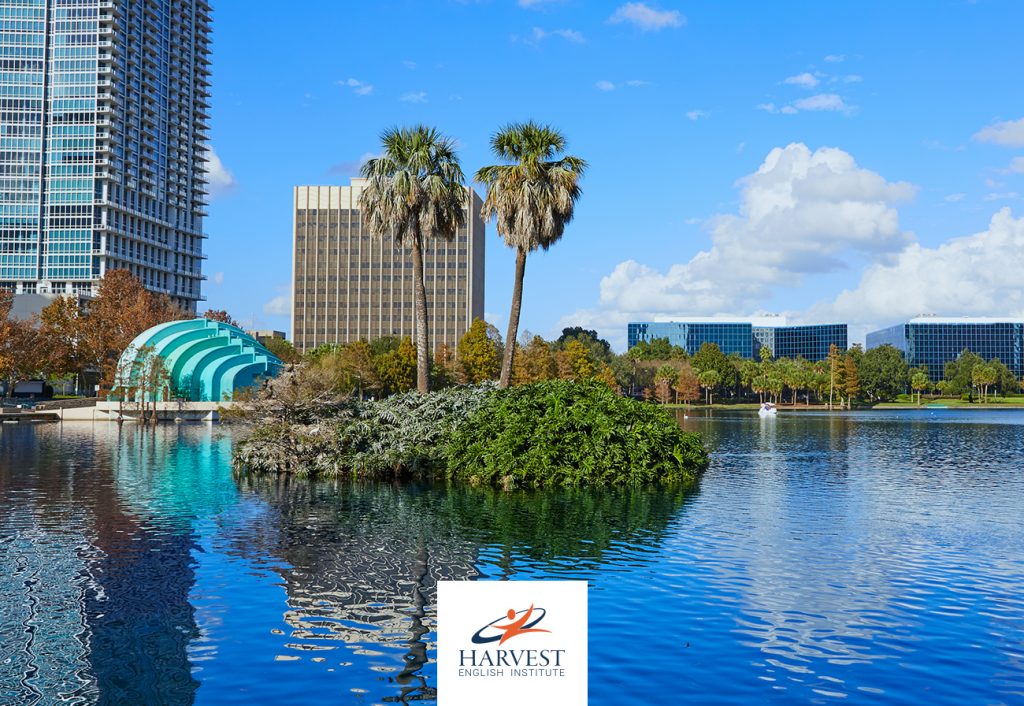 Orlando, Florida
A unique event that has been taking place annually in Orlando since 2003, the Global Peace Film Festival uses the power of the moving image to further the cause of peace on earth. Watch inspiring films at venues across Orlando, produced by creative filmmakers who want to share their message with the world.
            When? September 16th – 19th
            Where? Venues across Orlando
            How Much? Individual film screenings stay from $10 per person.
Head to the east side of Orlando for two days of fun at the Central Florida Soul Food Festival. With live music all weekend and over 20 food trucks, it's your chance to try out some of the very best in soul food.
            When? September 28th – 29th
            Where? Eagle Nest Park
            How Much? From $10 per person
---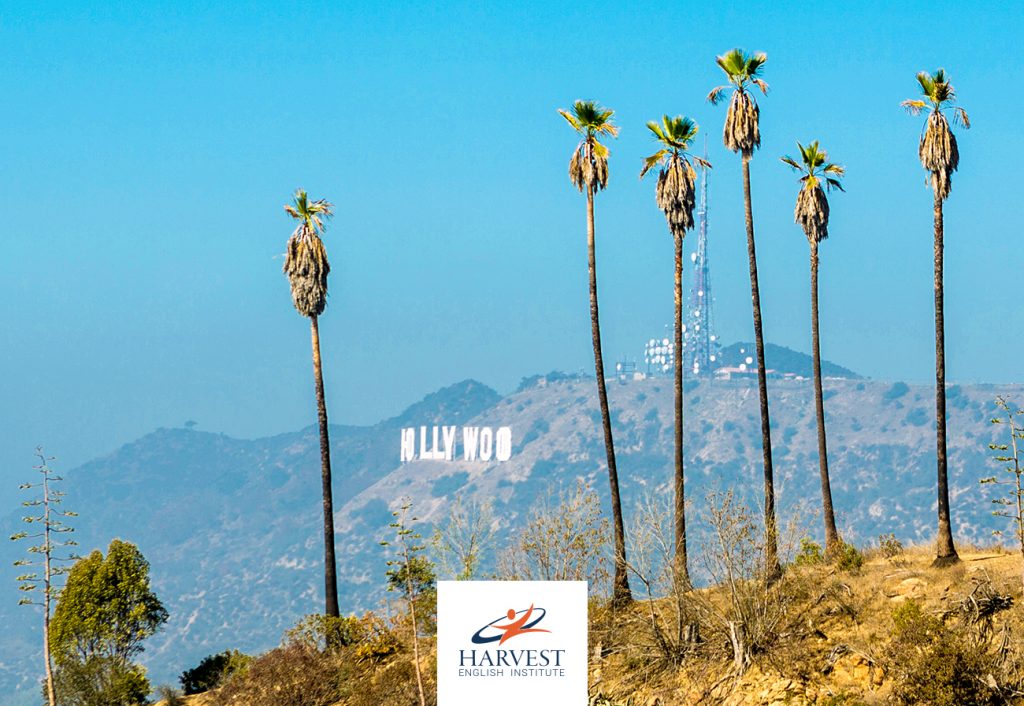 Los Angeles, California
What better way to see out the summer than by enjoying a glass of wine or two at Los Angeles beautiful Barnsdall Park Friday Night Wine Tasting. Bring a picnic, sample some boutique wines, and watch the sunset across the city at this popular monthly event.
When? Friday, September 6th
            Where? Barnsdall Park
            How Much? From $35 per person
Head to the Santa Monica coastline where for one day the streets are transformed for the annual COAST Open Streets Festival. Celebrating art, culture, sustainability, and mobility, visitors can explore and interact with the lively street performers, dancers, bands and DJ's along the route.
When? Sunday, September 15th
            Where? Main Street & Ocean Avenue, Santa Monica
            How Much? It's free!
---
By visiting one of these fab local events, you will be amazed at just how much you will put your new English skills to work, from reading signs and ordering food to asking someone a question. For more details on our all courses here at the Harvest English Institute or get in touch with our team at harvest@harvest.net