Dates for your calendar- AUGUST
We are continuing our fun in the sun all this August here at the Harvest English Institute with plenty to see and do across our three campuses in Newark ,NJ, Orlando FL & Los Angeles CA.
Many of our students will already be well aware that one of the best ways to practice their newfound English language skills is to get out & about, practicing! This makes the summer months with all the fab events that take place a host of wonderful opportunities. Our team of top English tutors recommend setting yourself a goal every time you head out somewhere to practice your English. It might be as simple as asking a question in a restaurant of striking up a conversation with a stall-holder at a market. If there's an area of your English language skills that you want to improve, don't be shy! The more you practice in real-life conversations, the easier it will become.
Here are some of our recommendations for places to visit this August where you are guaranteed a chance to practice your English.
---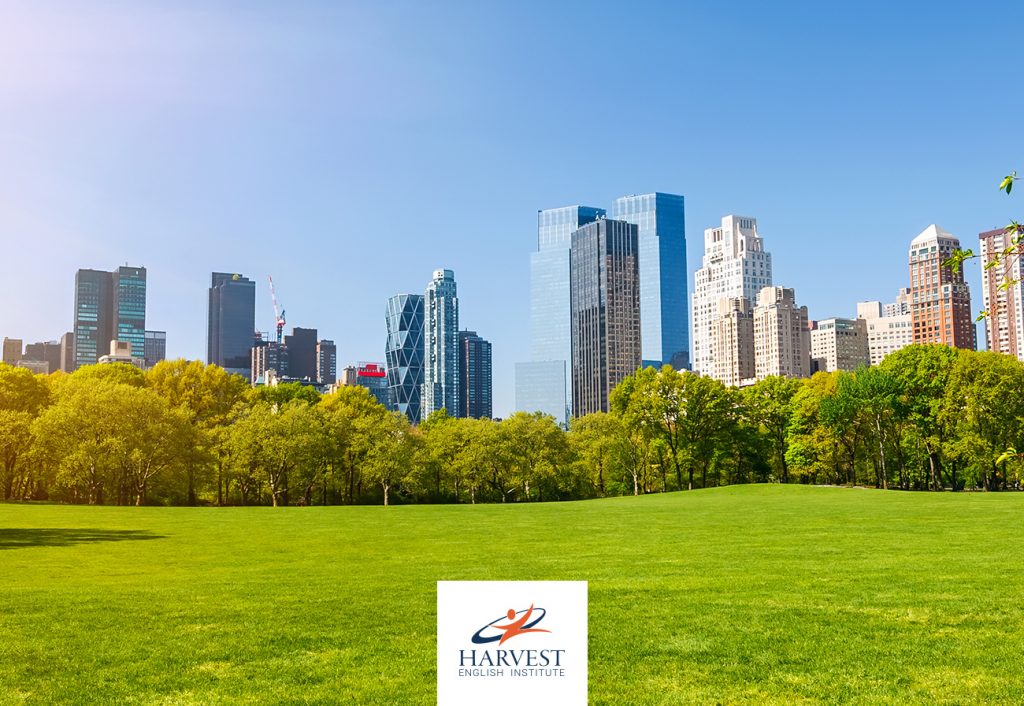 Newark, NJ
For all of you who like to end your day with a couple of hours of calm, yoga at the Riverfront Park is perfect for you, with its fab views of the Passaic River. Whether you are a seasoned yogi or new to the mountain, cobra and downward-facing dog, these free weekly yoga sessions are a great way to unwind, enjoy the outdoors and meet some new friends too. Don't forget to bring along your yoga mat!
When: Every Monday from 6-8pm
Where: Riverfront Park
How much: Free
---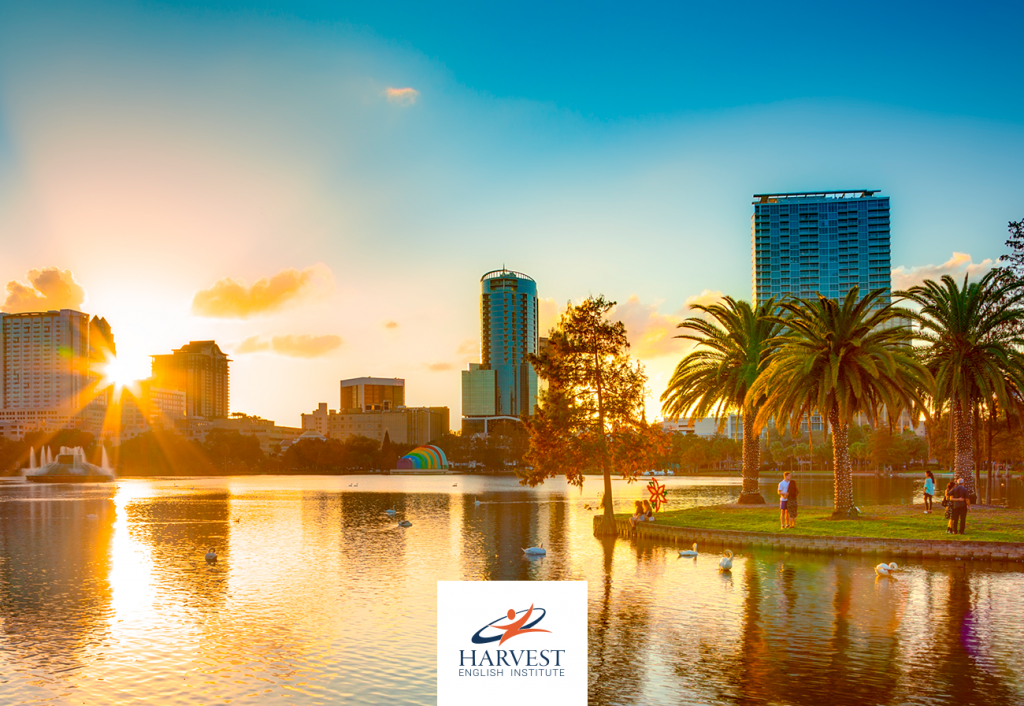 Orlando, FL
National honeybee day at Leu Gardens
The 50-acre Harry P. Leu Gardens on Lake Rowena are amazing to visit at any time of the year for an enjoyable stroll around the beautiful landscapes semi-tropical gardens. Free entry to the gardens can be enjoyed every Monday but if you would like to enjoy an extra special event, be sure to head over on August 17th to celebrate National Honeybee Day. Learn all about bees, see a working hive, and sample some delicious honey alongside a UF Master Beekeeper.
When: August 17th 10 am – 3 pm
Where: Harry P. Leu Gardens
How much: $10 per person
---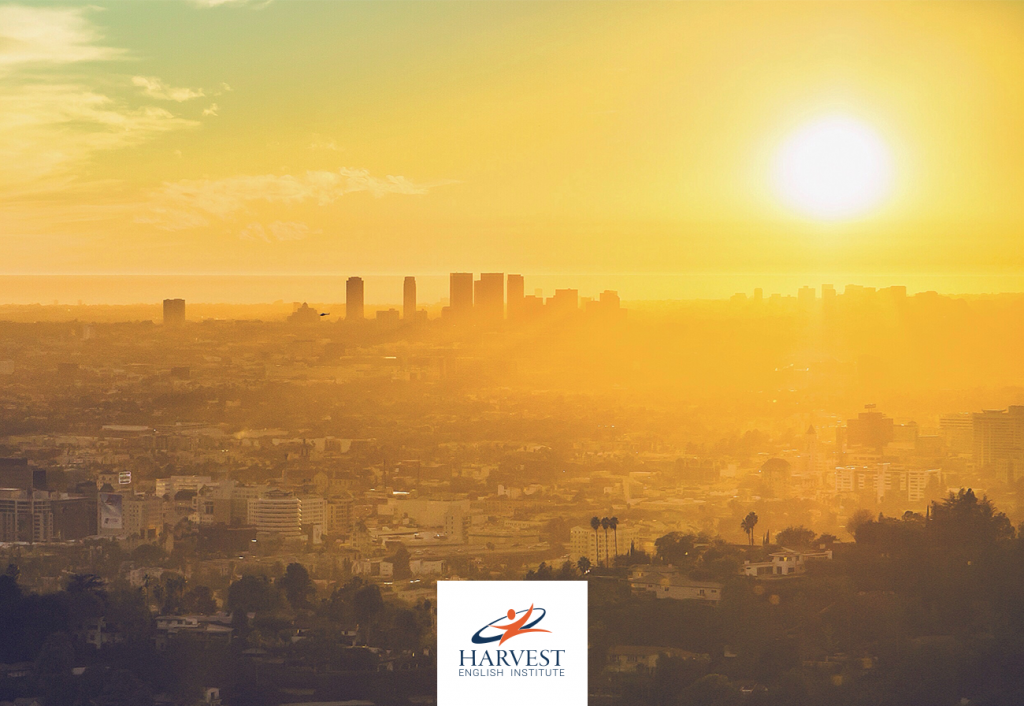 Los Angeles, CA
Celebrate the 50th anniversary of the iconic Apollo 11 moon landing with this awe-inspiring classical concert at Los Angeles' famous venue the Hollywood Bowl. Relieve this is  important moment in history through sight and sound, with film clips from archival footage and music performed by the renowned Los Angeles Philharmonic orchestra.
When: August 15th 8 pm
Where: Hollywood Bowl
How much: Tickets available from $1 per person
---
If you plan a visit to any of these events, don't forget to let us know how you practiced your new English skills in the comments below.
Are you considering enrolling in an English language course here in the USA? Have a browse of our courses, suitable for all levels, here and get in touch with our team at harvest@harvest.net