Dates for your Calendar- JUNE
Summer is officially in full swing and in between your studies at Harvest English Institute,  now is the perfect time to get outside and enjoy the fabulous weather. If you are struggling to plan where to go and what to do during your time off, don't fear!
We have done the hard work for you by putting together more dates for your calendar, featuring some of the best events taking place throughout June in each of the four states our campuses are proud to call home.
---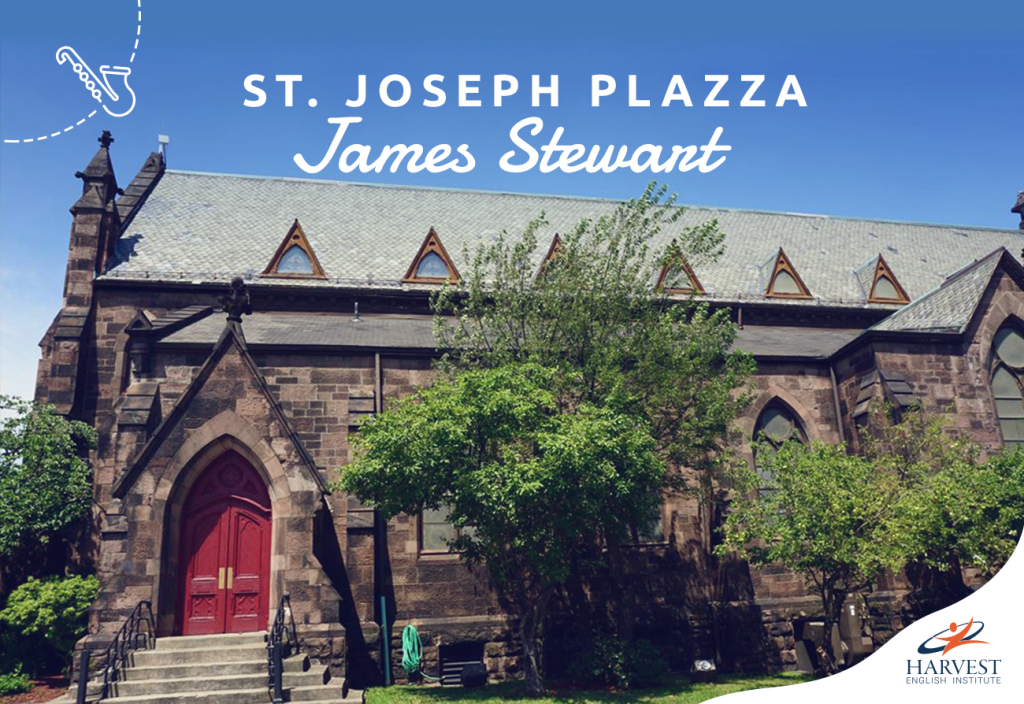 Start June off with a bang by attending the legendary jazz club at St. Joseph Plaza for their first Jazz Friday of the month.
Spend the evening listening to the sweet tones of saxophonist James Stewart, with the ecclesiastical architecture of St. Joseph's Plaza for a spectacular setting.
When?  Friday June 1st 2018, 7.00 – 11.00pm
Where? St. Joseph Plaza, 233 West Market St., Newark
Price? Free. A food or drinks purchase is required
---
  
Sit back in a comfy chair in one of the amazing settings across Los Angeles for the Rooftop Cinema Club, taking place throughout June.
With a huge selection of films being shown, from classics like Grease to new releases including Black Panther, there is a film for everyone to enjoy. With a pair of wireless headphones, you can relax, grab some popcorn. and enjoy the show.
When?  Throughout June
Where? Multiple venues
Price? From $17.00 per person
---

What better way to try out Orlando's culinary scene than by visiting local restaurants participating in Bite30.
Some of the best restaurants in the area will be showcasing their menus by giving you the opportunity to sample some of the finest food Orlando has to offer. We guarantee you will discover some wonderful restaurants that will quickly become your favorite places to eat.
When?  Friday June 1st – 20th 2018
Where? At participating restaurants across Orlando
Price? From $30.00 for a fixed menu
---

A brilliant opportunity to enjoy a day at the races at an event like no other. The Annual Irish Festival at Monmouth Park is packed full of traditional Irish music, dancing, crafts, and food that will make you feel as if you have crossed the Atlantic to Ireland, just for a day.
Come dressed in green and get ready to watch some exhilarating thoroughbred horse-racing.
When?  Sunday June 10th 2018, from 10am
Where? Monmouth Park Racetrack
Price? $5.00 per person
If you get the chance to visit one of these events taking place throughout June, we would love to hear all about the fun you had in the comments below.