Dater for your Calendar- JUNE
The band, The Temptations, had it right when they sang "I can just feel that soft summer breeze, There's magic in the air, Green grass every-everywhere. It's summer!" Los Angeles, Newark, and Orlando all offer many activities that will make your summer magical and fun!
---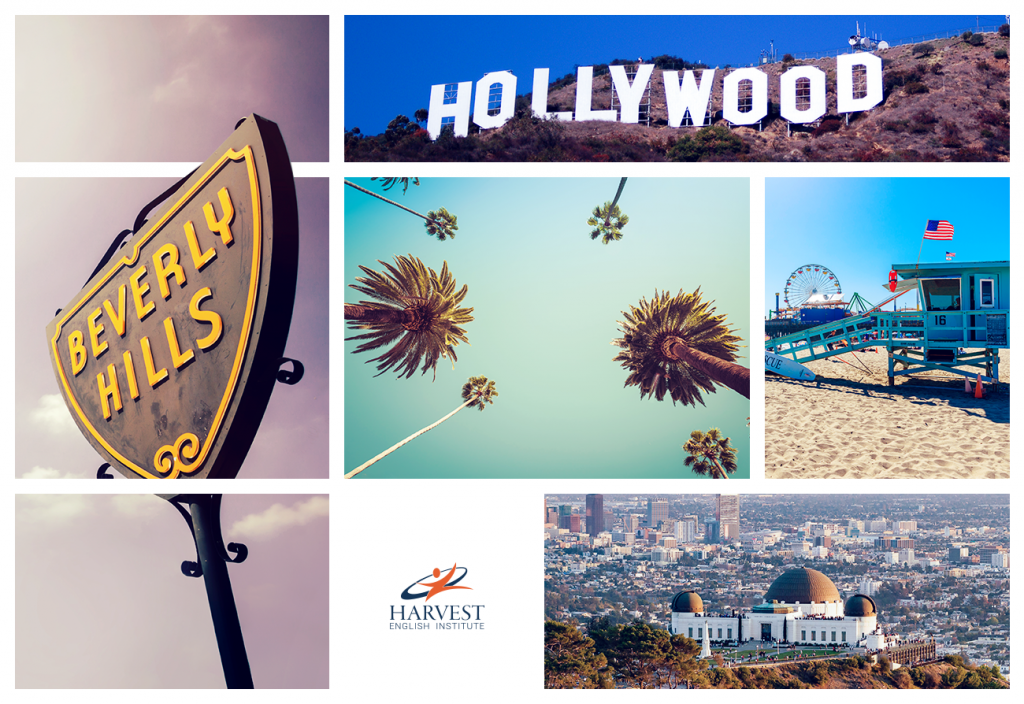 LOS ANGELES, CA
On June 2nd, for instance, Los Angeles Griffith Park is hosting the Family Festival. During the festival, you can enjoy interactive events and live entertainment. Moreover, food trucks will be outside the nearby Autry Museum of the American West. Tickets for this event range from $5 to $60. It is an opportunity you surely won't want to miss!
---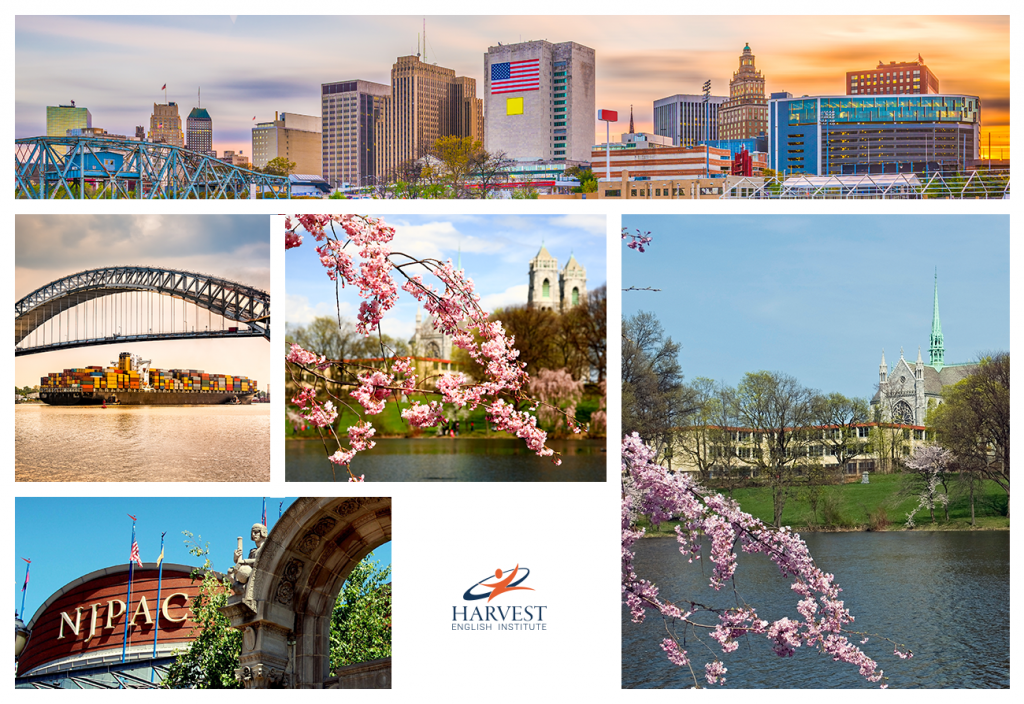 NEWARK, NJ
In Newark, the Common Greens Farmers Market attracts typically around 800 to 1,200 people every June! It is a popular event at the PSE & G Plaza that begins on June 6th and ends on June 27th. This is a free and enjoyable activity that will undoubtedly motivate you to have a healthy lifestyle. If you want to enjoy nature, you can take a walk on the trails of Riverfront Park. Strolling in front of the river and enjoying the summer breeze is a must! The park also hosts yoga and Zumba events to help you stay active!
---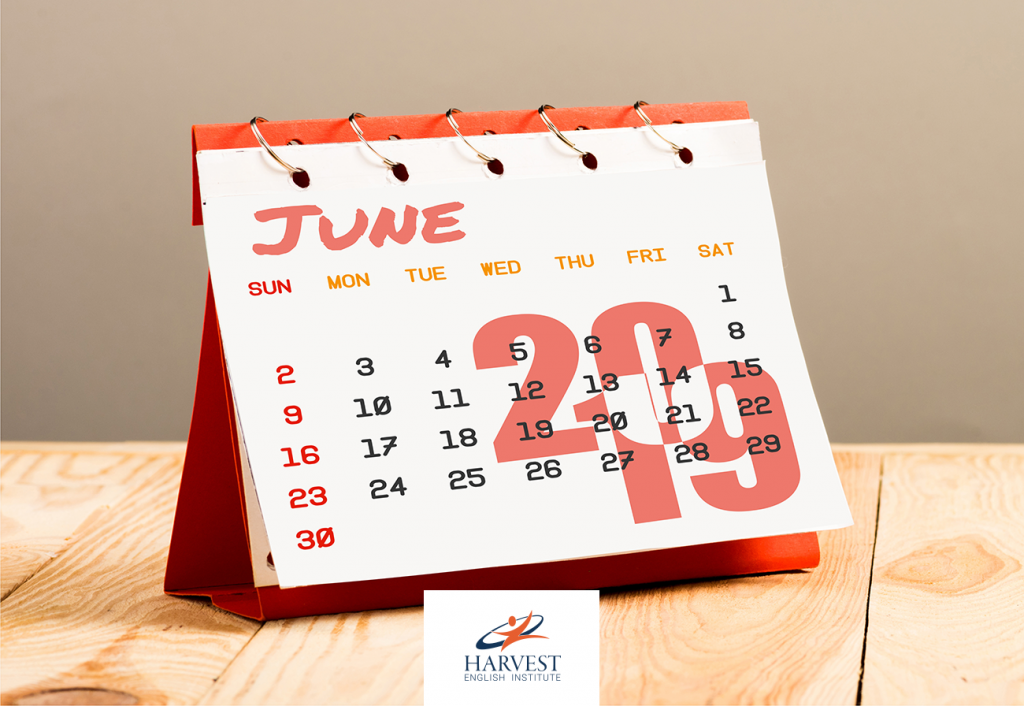 ORLANDO, FL
For those of you in Orlando, the famous Disney and Universal theme parks are certainly going to be packed now that tourist season has started! This is the perfect time to explore other fun opportunities that Orlando has to offer. On June 1st, Leu Gardens is going to show the movie Jumanji. Enjoy this family film while having food and drinks that you bring from home. The event begins at 6pm and tickets are $6. Lake Eola Park is also going to screen Jumanji but for free on June 29th. Jumanji will start at 8:15 pm and the park will offer pre-movie activities at 6pm.There will be kiosks, and the Central Florida Zoo will be at Lake Eola for animal meet and greets. The Central Florida Zoo, furthermore, will hold the Sunset at the Zoo event. It will be on June 21st from 5:30 pm to 7:30 pm. At this adults-only activity, you can enjoy a stroll in the zoo, live music, wine, and craft beer. Tickets are only $5, so it is definitely a bargain!
Different businesses also have specials for Father's Day on June 16th as well! One great special is at Fogo de Chao Brazilian Steakhouse, where dads are offered a complimentary dining card that day… so all of you who are fathers should pop by!