Dates for your Calendar- APRIL
Now that the clocks have moved forward, it really is starting to feel more like spring. Across the four cities with Harvest English Institute campuses, there are some fantastic local events taking place that we just have to share with you. They are definitely worth a visit and are a great opportunity to have fun and practice your English.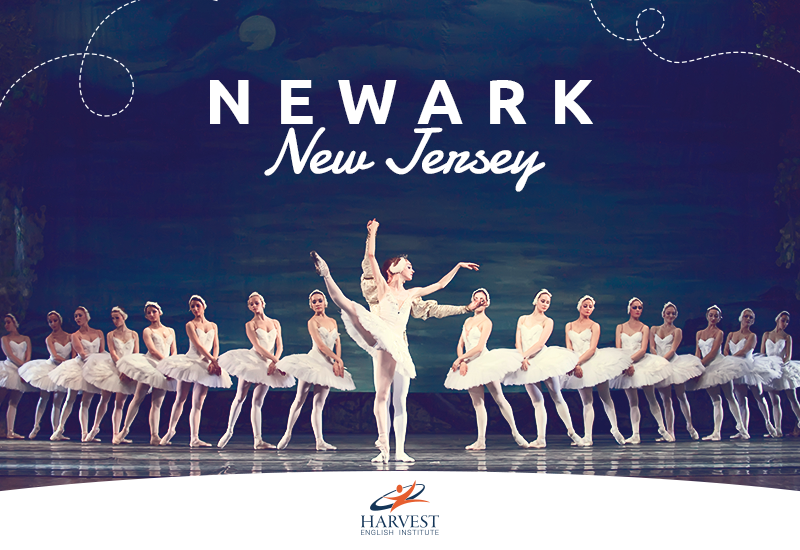 Newark, New Jersey – Sleeping Beauty: Russian National Ballet
The urban heart of New Jersey has a host of live concerts and entertainment for you to enjoy throughout the year. This spring is your opportunity to see the Russian National Ballet perform Sleeping Beauty at the New Jersey Performing Arts Center.
The classic fairy-tale of Sleeping Beauty tells the story of a sleeping princess who awaits a kiss from her prince, set to the classical Tchaikovsky score. With over 50 dancers in the Russian National Ballet, you will be truly inspired by their exceptional standard and the exquisite traditional staging of this timeless ballet.
When? April 4th, 8pm
Where? The New Jersey Performing Arts Centre
Price? From $29 per person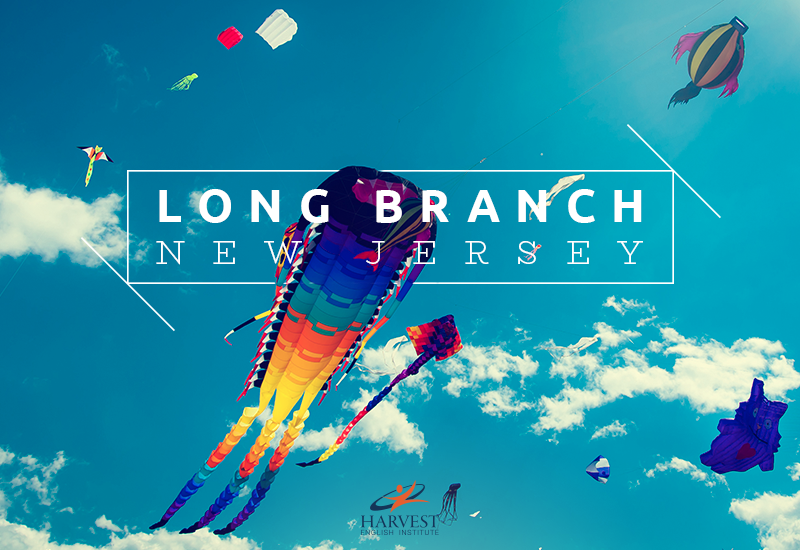 Long Branch, New Jersey – Annual Kites at the Pier Festival
What better way to welcome spring than with a day on the Long Branch beach at the annual Kites at the Pier Festival? At this fun day out, you will see every kite imaginable- from traditional kites to some of the wackiest designs yet!
Spend the day soaking up the sun on the Long Branch beach, enjoy some tasty food, and don't forget to bring your camera for the spectacular display of kites. It'll be like nothing else you have experienced before!
When? April 14th – 15th
Where? On the beach in Long Branch
Price? It's free!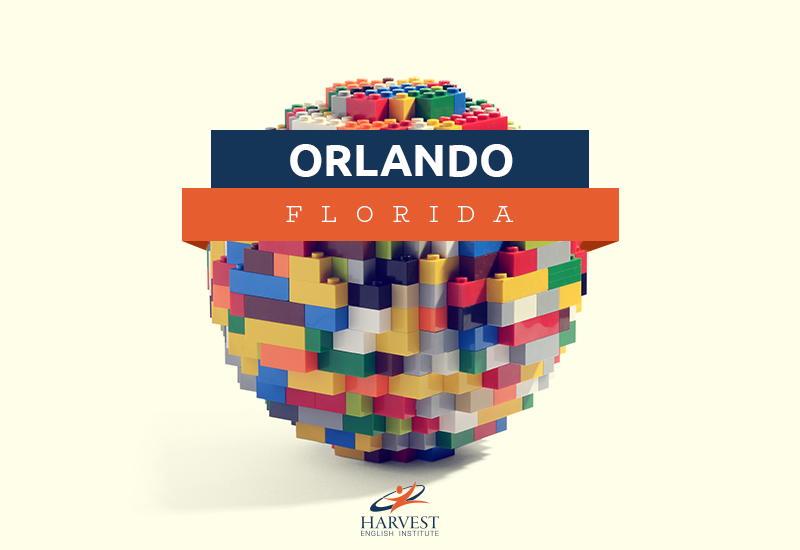 Orlando, Florida – Nature Connects: Art with LEGO Bricks
This April is your last chance to visit the award-winning exhibition of nature-inspired LEGO sculptures. The Nature Connects – Art with LEGO Bricks at Leu Gardens, created by artist Sean Kenney, is an awe-inspiring experience that uses over 450,000 bricks to bring nature to life in 16 different sculptures, set across the beautiful Harry P. Leu Gardens.
For lovers of the outdoors, the Harry P. Leu Gardens are an attraction not be missed. Set in 50 acres of cultivated gardens with over 40 diverse plant collections, these gardens are undoubtedly one of Florida's best kept secrets.
When? Open until April 22nd
Where? Harry P. Leu Gardens
Price? $10 per person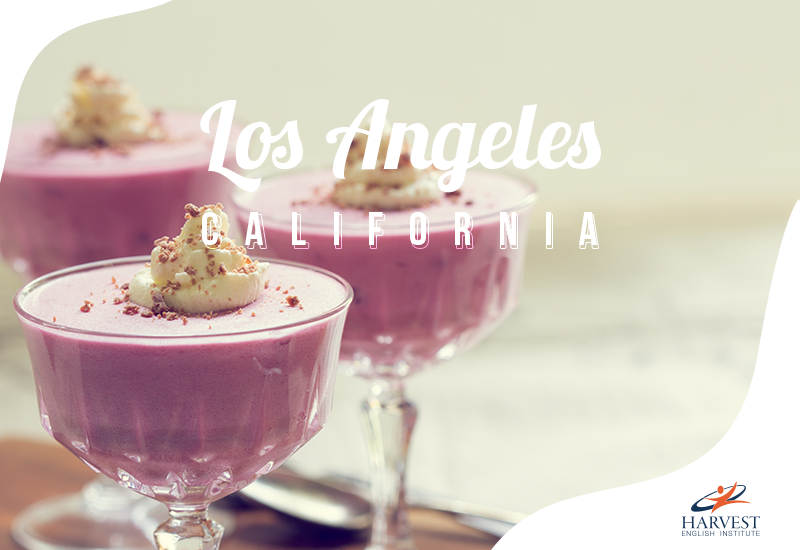 Los Angeles, California – Knott's Boysenberry Festival
A day out at Knott's Berry Farm is not to be missed and as the birthplace of the boysenberry, the annual Knott's Boysenberry Festival is one of the best times to experience this fabulous attraction.
A cross between a raspberry and a blackberry, the boysenberry, with its deep maroon colour and sweet-tart flavor, is a favorite fruit across the US. While celebrating the historical roots of the boysenberry at Knott's Berry Farm, you will enjoy a selection of tasty boysenberry inspired drinks and food, along with some great live entertainment.
When? April 1st – April 23rd
Where? Knott's Berry Farm
Price? From $43 per person
We hope you get the chance to visit some of these wonderful events, local to our four campuses this April. If you do, don't forget to let us know how you enjoyed them by commenting below.