Keeping an English journal during your studies
Most of us have kept a journal at some point during our life, but how many of us can say we have regularly written a journal in a second language?
During your time studying with us at Harvest English Institute, we can say for certain that you will enjoy a busy academic and social life on campus, while exploring the vibrant US cities, Newark, Long Branch, Orlando and Los Angeles, that we call home. However, by spending as little as ten minutes each day jotting down some thoughts and notes in an English journal, you could benefit in more ways than you might initially think.
Here are our top ten reasons for keeping an English language journal during your studies.
---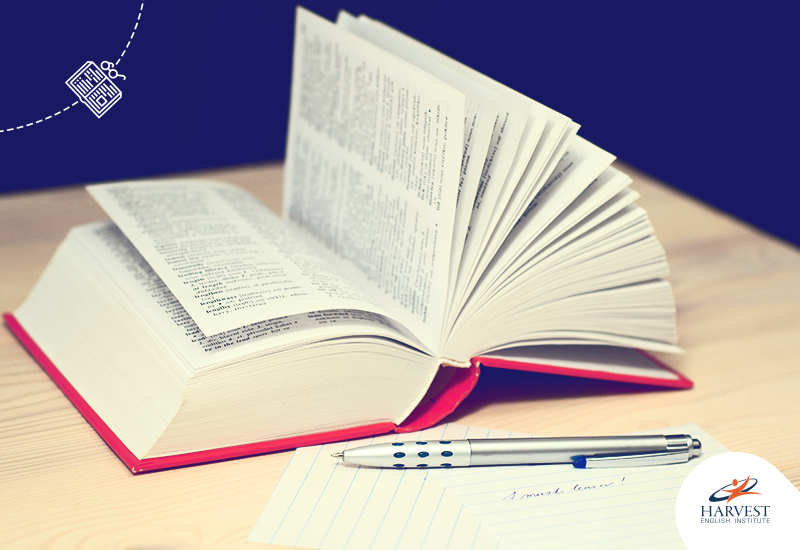 01. Spelling & Grammar
It may seem obvious, but practice makes perfect! The more your write in English, the better your spelling and grammar will become.
02. Expand your vocabulary
When jotting down your thoughts and activities each day, it is likely you will start to research words you may not have used previously in everyday conversation, thus continually expanding your English Vocabulary. Even if you aim to include just one new English word in your journal every day, that's a great start and you will be using these new words regularly in no time!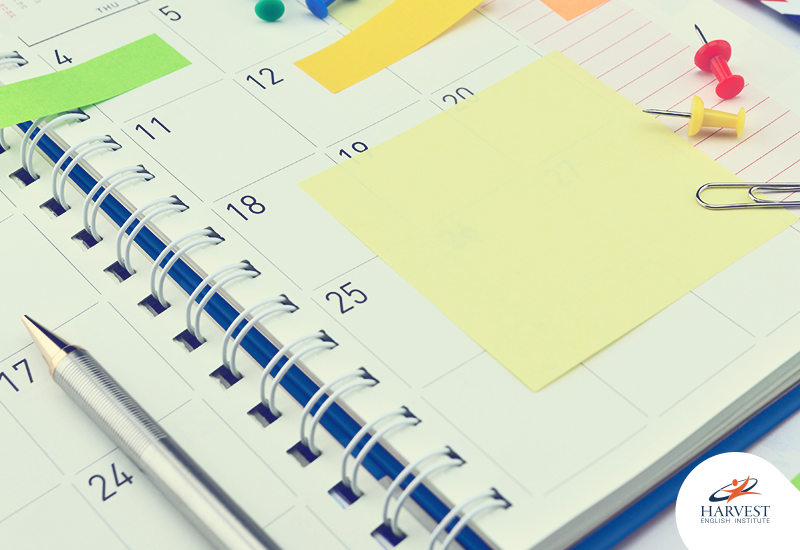 03. Record your improvement
If you look back at your journal entries throughout your English studies, we are confident you will be amazed at how much your skills have improved over time.
04. Improve your writing skills
Speaking a new language is one thing, but writing clearly and confidently in English is a whole different ball game. Keeping a journal in your spare time is a great way to improve this skill without it feeling like a chore.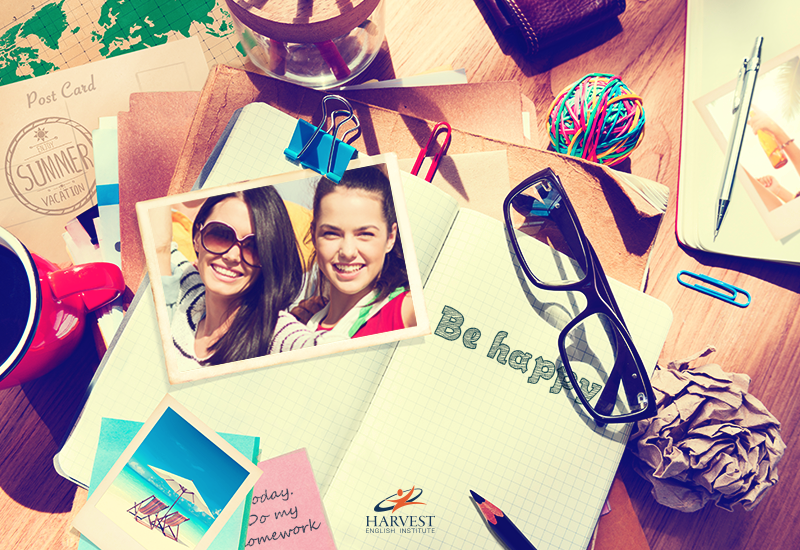 05. Record your memories
In years to come, you will enjoy looking back over your journal entries, remembering your time studying English, and the fun times you enjoyed.
06. Daily reflection
If you speak with most long-term journal writers, they will tell you how beneficial they find spending a few moments each evening jotting down their thoughts and activities is! It helps them to think clearer and resolve any worries or concerns they may have.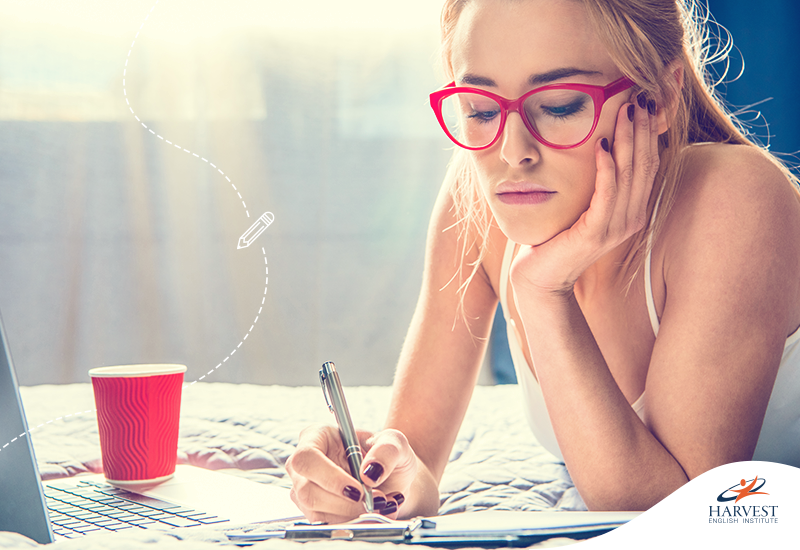 07. Complement your studies
Research has proven that keeping a journal in a second language can not only help you to recall words and their meanings, but that those who keep a journal during their studies were seen to gain better results in exams.
08. Document your progress
By keeping a regular journal, you are documenting your ongoing progress in developing your language skills. You could also use it as a way of setting future goals!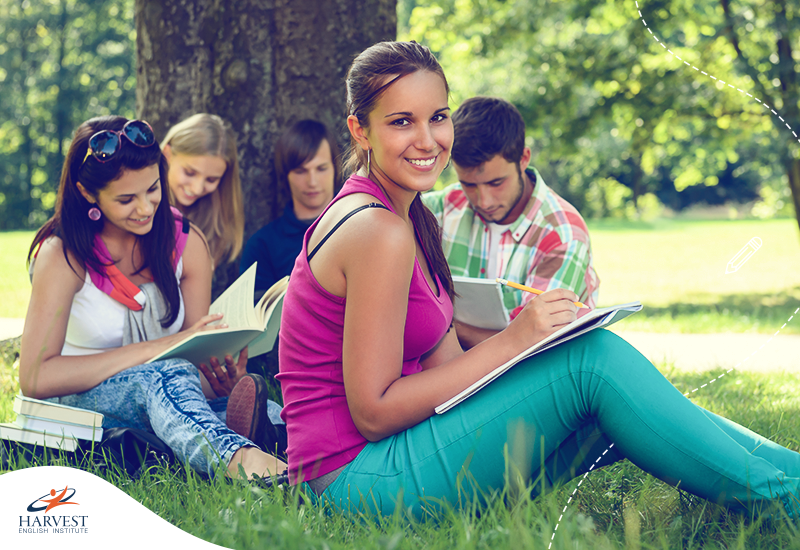 09. Practice makes perfect
Like everything skill, the more you practice, the more likely you are to improve over time!
10. Clarify your thoughts
People who keep a journal regularly state that they find it helpful to put their thoughts down on paper when it comes to making a decision or reflecting on a situation.
---
We hope that these 10 reasons for keeping an English language journal will inspire you to get started on yours today. Not only are you bound to see improvements in your language skills, you are also likely to find it a rewarding, enjoyable hobby and something you will enjoy looking back on in years to come.
Have you recently stated keeping an English journal? Let us know how it's going in the comments below.