Harvest celebrates its 22nd Anniversary.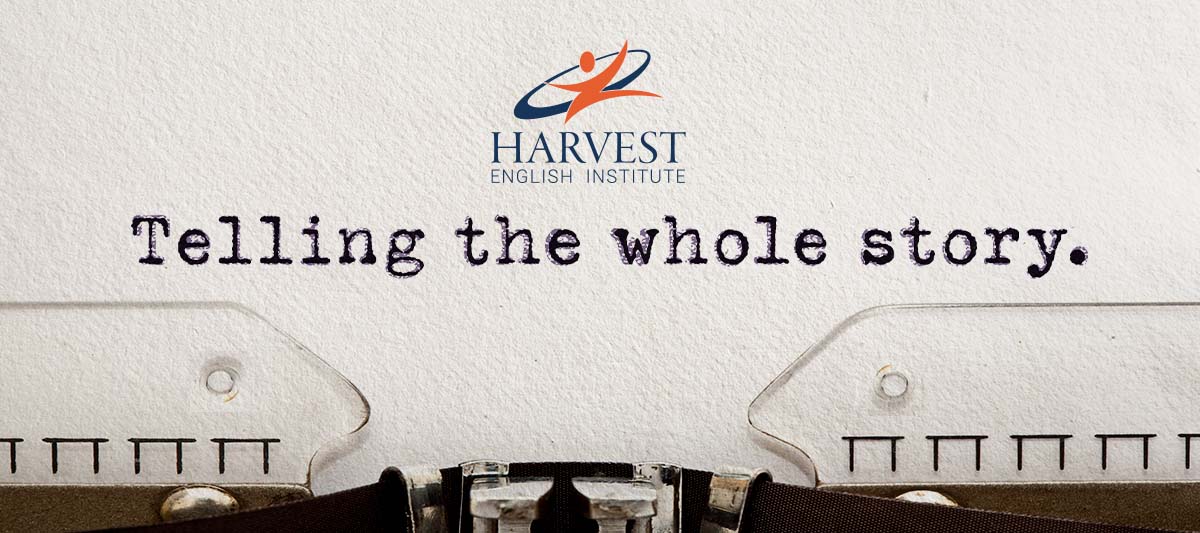 In 1987 ayoung man arrived in the USA with a dream to learn a language. Today Jerry Docarmo is the President and CEO of the Harvest English Institute, one of the most recognized schools of English in the world. Butthe story doesn't start as glamorous.
After graduating High School in his country, he was given the opportunity to either stay and go to the local University or come to the US and learn English. His choice was what changed the world of learning English as a second language.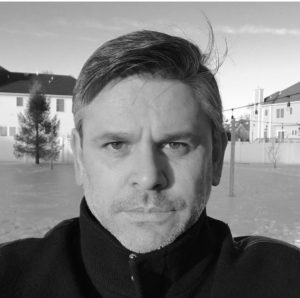 He went to night school and was placed in a class with over 40 students worldwide. The difficulties he faced in its vast majority were the lack of competence, curriculum, and dedication to something he was passionate about.
He gave up, locked himself in a room studying, watching TV in English, and immersed himself in the American culture and lifestyle. You will understand this when you read the mission of the Harvest Institute.
Later, after graduating college and getting married, a dream was still in his backbone: to create a place where people like him could come and learn English fast and accurately.
In 1997, Jerry was invited into a partnership in an ESL school, and at the time, he had a fantastic job in the travel industry, but it caught his dream in the air.
In 1999 his partner Cesar Vesdel and he decided to have their own managing system. They remained friends but separated the partnership, and each of them kept one of two schools they owned together. Unfortunately, Mr. Vesdel passed in 2009.
Harvest's journey.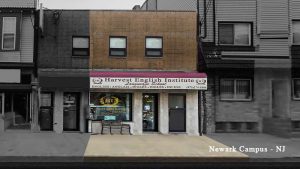 In 2001, after immense hard work, the Harvest English Institute was approved by immigration to issue I-20's and to receive students on an F-1 visa. This was the beginning of the journey.
The Institute became recognized after being granted national accreditation by CEA, an authority recognized by the Secretary of Education of the USA.
This month Harvest celebrates its  22nd anniversary, and it is recognized as an organization that fosters education, immersion, and the American culture and lifestyle.
The future never looked better; with schools in NJ, FL, and CA, the Institute has taught students from over 65 countries.
This year the Institute has added new courses, such as a task-based Business English Program, English for acting, and a TESOL certification program. Harvest is also expanding its online presence by adding more and more classes.
Harvest goes beyond language, offering students a Shopping Club where dozens of partners give exclusive perks and discounts to students. In addition, a loyalty program was launched to give points for almost everything the student does and purchases, offering significant discounts on tuition in the Bronze, Gold, and Platinum levels.
Award for Business of the year in Orlando.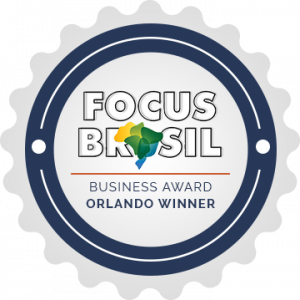 IIn 2018 the Institute received the FOCUS Award for Business of the year in Orlando. In 2019 Harvest Talk was introduced to students, where people with memorable stories can share their experiences and accomplishments. In 2020 the Institute was the only second ESL school in the world to receive recognition by Pearson Publishing, with an article written about its case of success. Additionally, the CEO was invited to write a blog for English.com, which thousands of people from around the world read.
We see the future of the Harvest family with optimism and continue to educate with leading technology, 100% certified teachers, and always bringing new features to the students.